Verbum Dei Missionary Fraternity (VDMF), Singapore
We dedicate ourselves to prayer and preaching of the Word (Acts 6:4)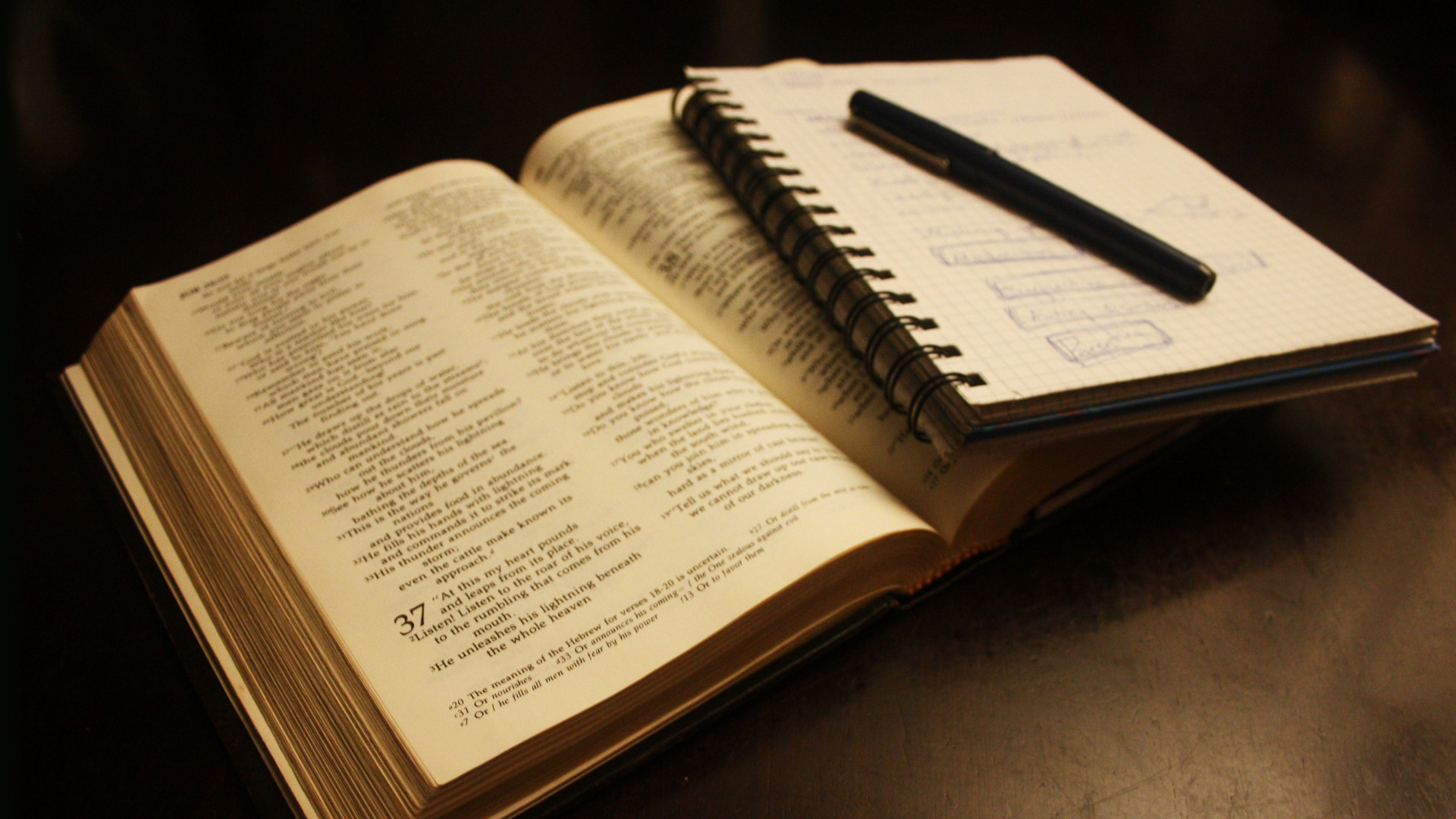 About Verbum Dei
We are a Catholic contemplative-active community founded by Fr. Jaime Bonet in Mallorca, Spain, in 1963. We received Pontifical approval on the 15th April 2000 as an Institute of Consecrated Life in the Catholic Church.
As Verbum Dei Missionaries, we dedicate ourselves full-time to prayer and preaching of the Word of God. We are present in the 5 contienents.
We have a group of lay members, called Verbum Dei Missionary Disciples, with whom we work closely in our mission of evangelization.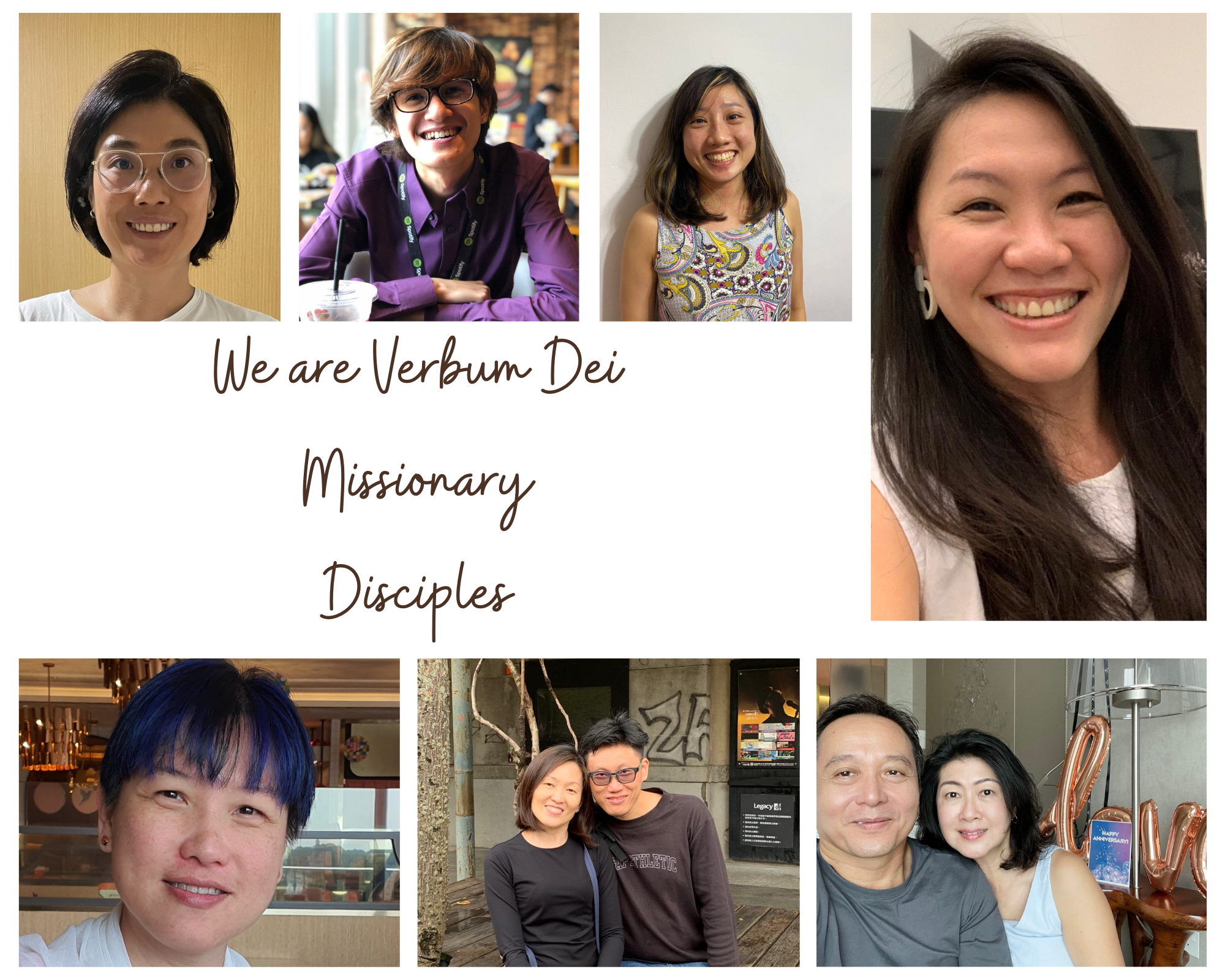 Verbum Dei Missionary Disciples
The Verbum Dei Missionary Disciples (VDMDs) are the lay members of the Verbum Dei Missionary Family (VDMFa). They commit themselves to following Christ and making Him known by participating in the Verbum Dei charism and mission.
Read More