Verbum Dei Missionary Disciples
"You are the light of the world, you are the salt of the earth" (Cf. Matthew 5:13-14)
The Verbum Dei Missionary Disciples (VDMDs) are the lay members of the Verbum Dei Missionary Family (VDMFa). They commit themselves to following Christ and making Him known by participating in the Verbum Dei charism and mission.
As Missionary Disciples, they first live their mission in their families by living the values of the Gospel as well as striving to be the presence of God in their homes. Their workplaces are also mission fields in which they integrate their working life with the Christian option and cultivate a fraternal attitude towards all. They live the mission through one-to-one relationships and in a formal setting of retreat/recollection where they share the Good News through words and actions.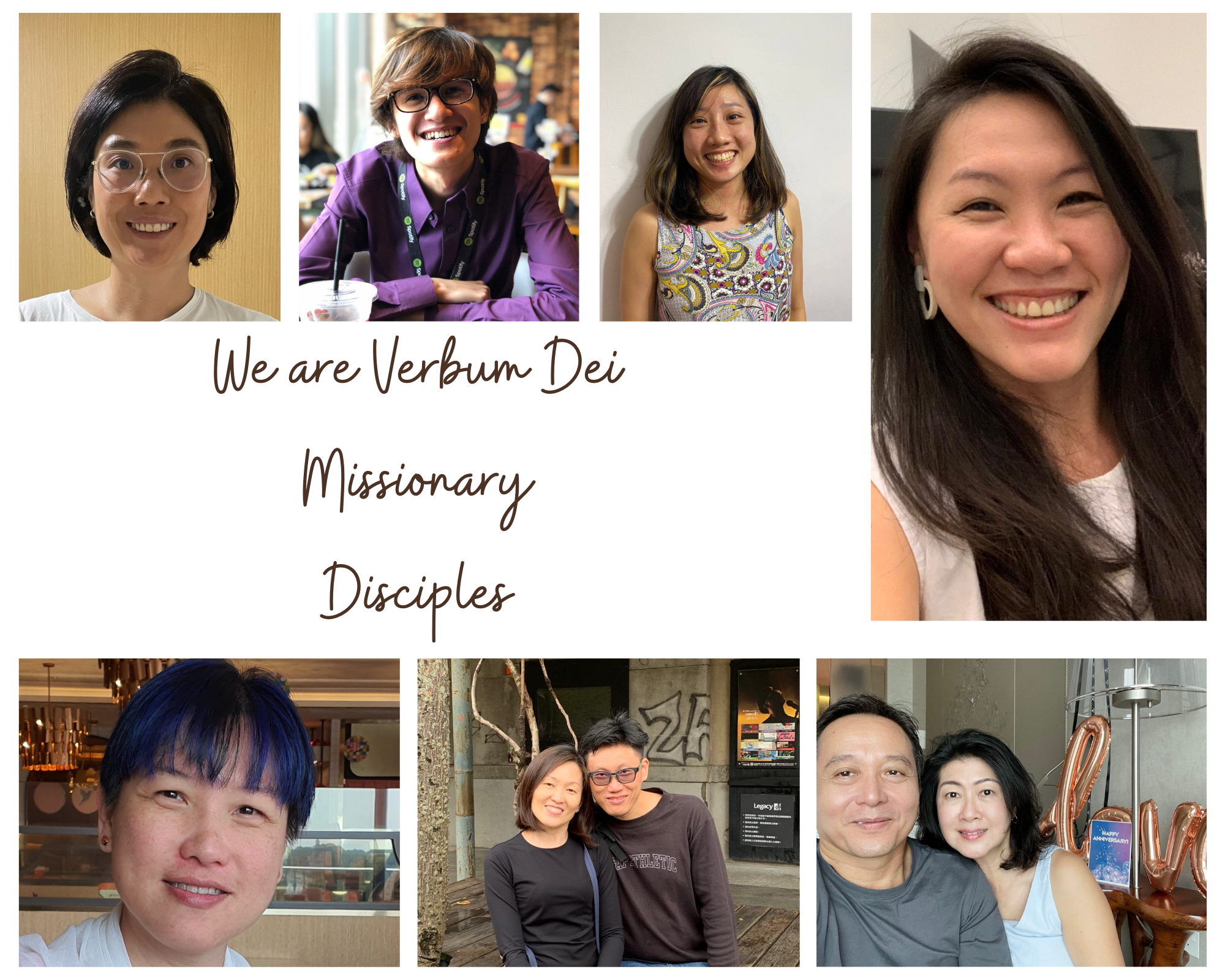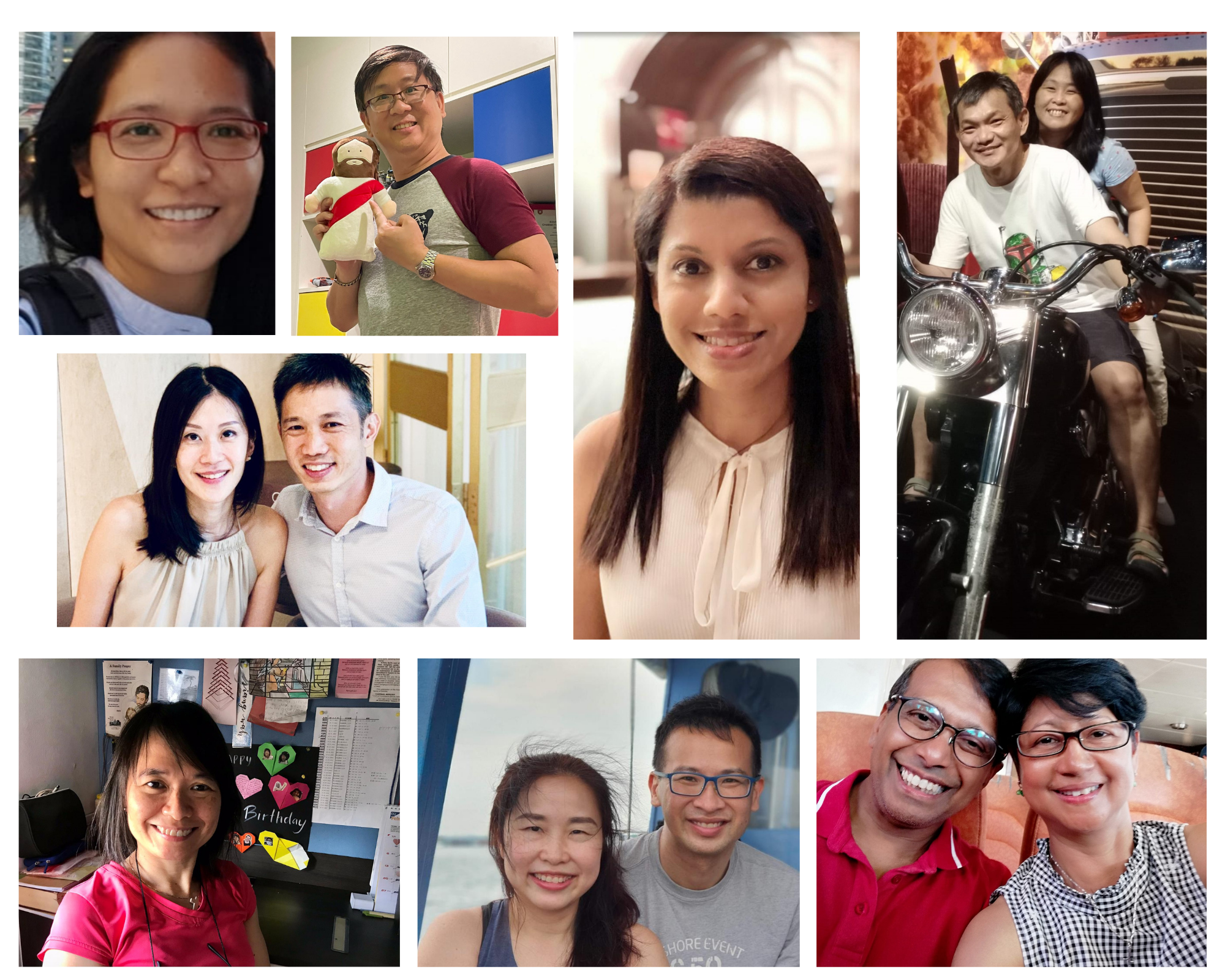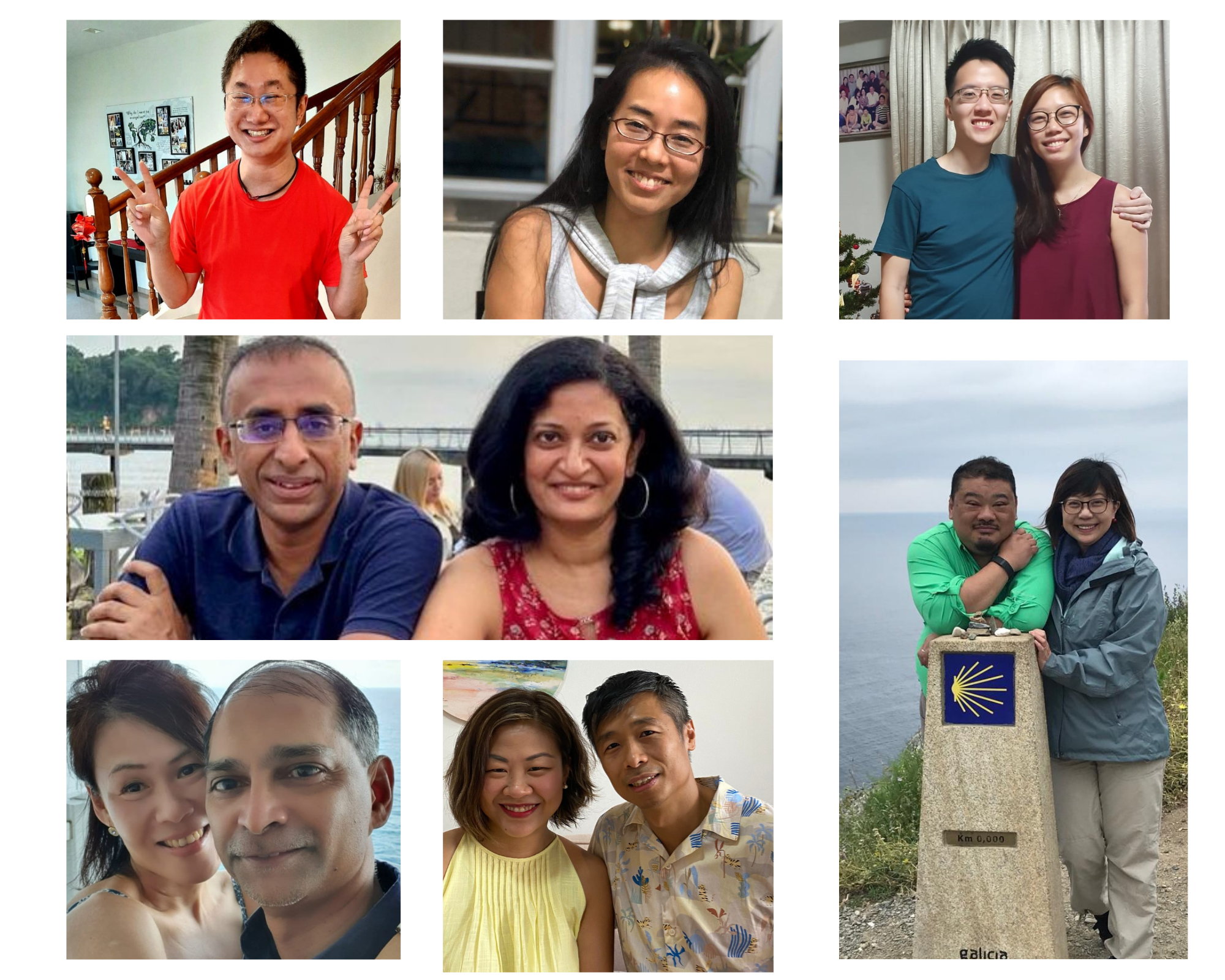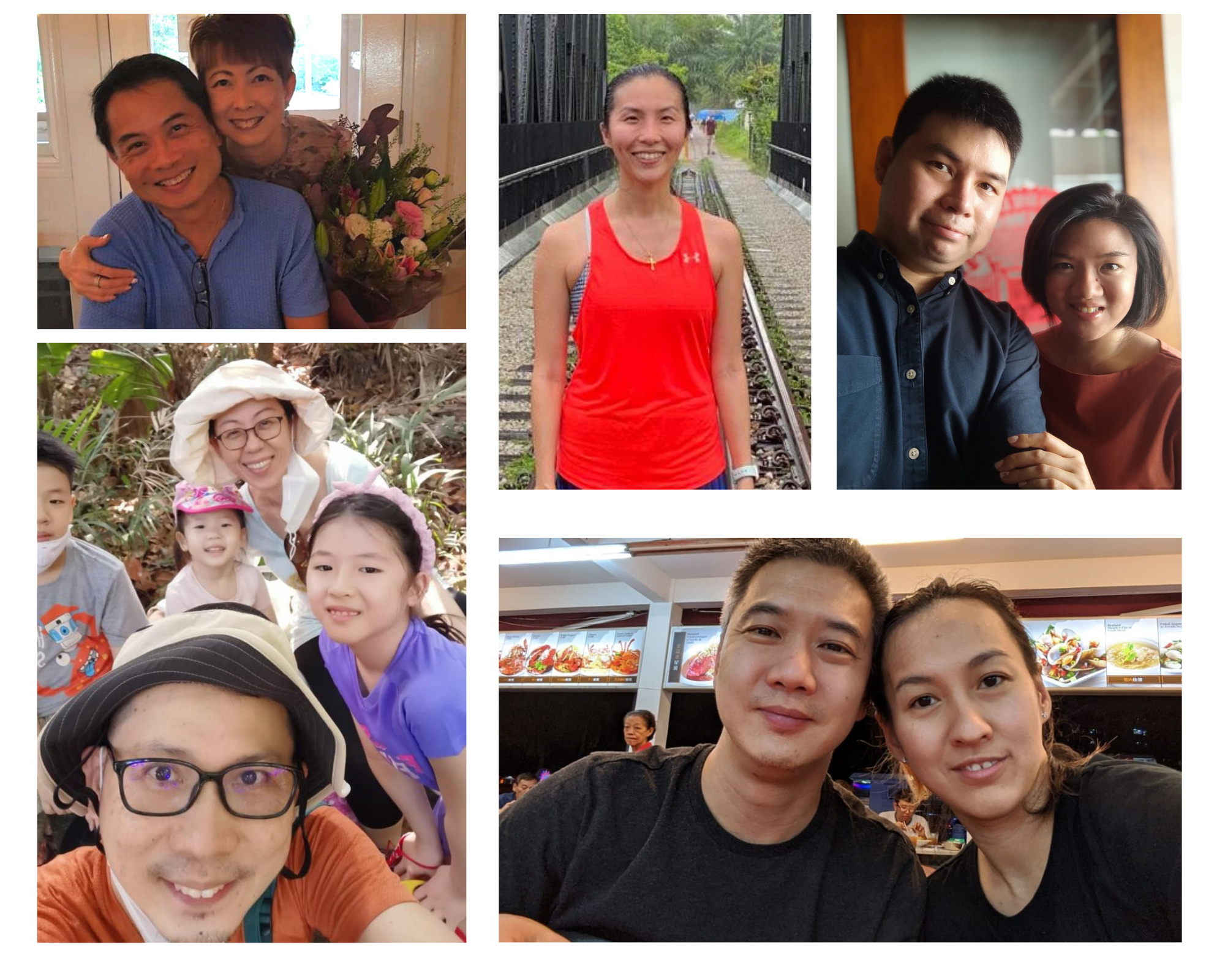 There are two groups of Verbum Dei Missionary Disciples: the working adults and married couples.
Read Testimonials from Saturday Couples
Read Testimonials from Sunday Couples
Read Testimonials from TGIF