The Verbum Dei Missionaries had organised the first ever Family Time Out retreat held from 6-8 Sep 2019 in a nearby resort, The Grandeur Palm Resort in Senai, Johore Bahru. Themed 'Family - A Treasure to be Discovered'. The weekend retreat was organised for families to pray, play and have fun together.
Altogether we had 15 families consisting 32 adults and 35 children along with 2 missionaries. After a yummy Chinese set dinner on Friday night, the programme started early Saturday morning with a talk by Mark, a disciple of the community who shared on what it means to experience the family as a treasure. Next we had Sr Maria Jose who spoke on what it means to dialogue with Jesus through our prayers and the choices to make as a follower of Jesus. After each talk the parents had some personal time to reflect and pray with the given bible passages.
Separately, the children were pided into two separate groups (3 - 6 years old and above 6 years old) and each group had their own engaging activities to reflect their connectedness to The Vine and to ponder on the Buried Treasure kingdom parable. The older children had an opportunity to participate in a treasure hunt whilst the younger children spent time on art and craft activities.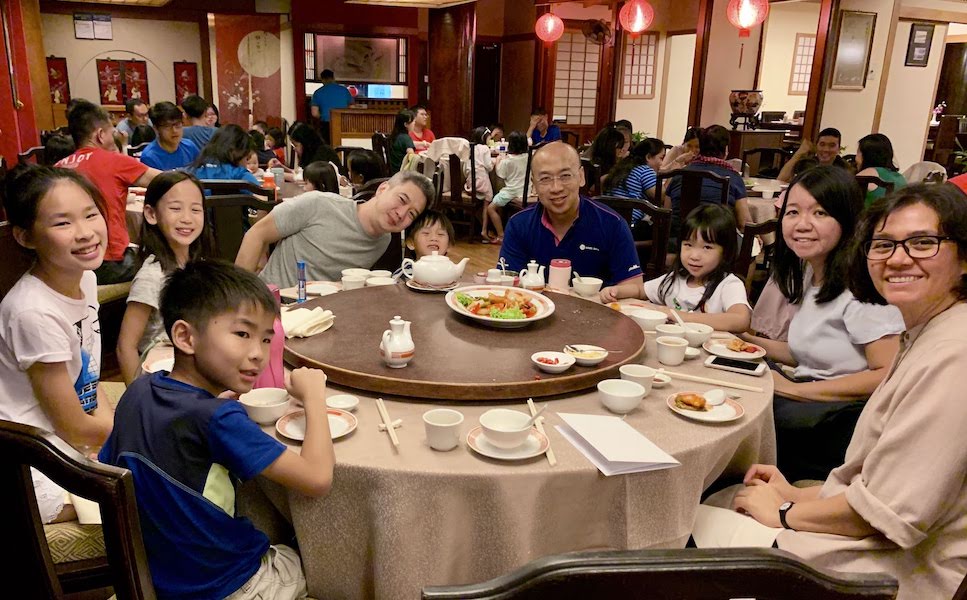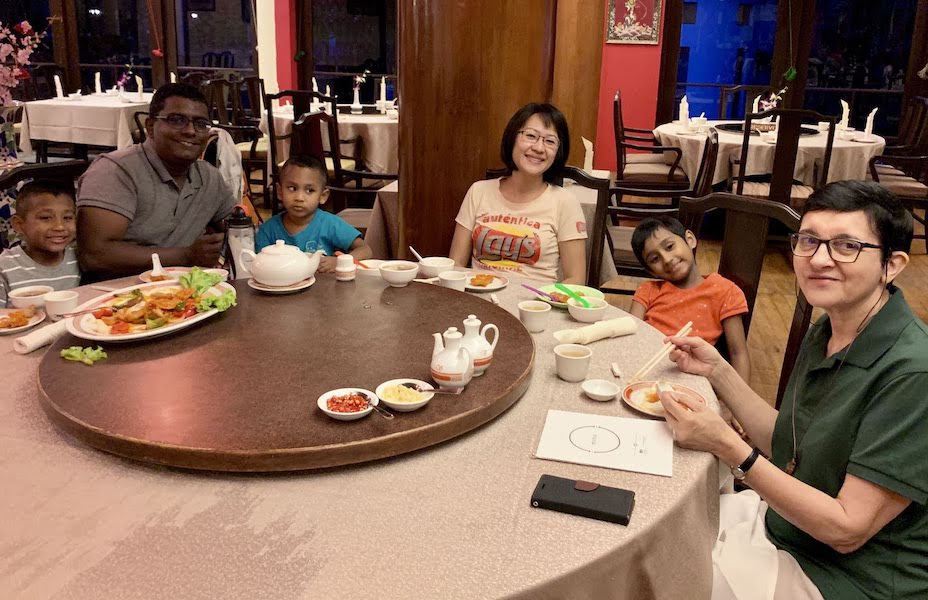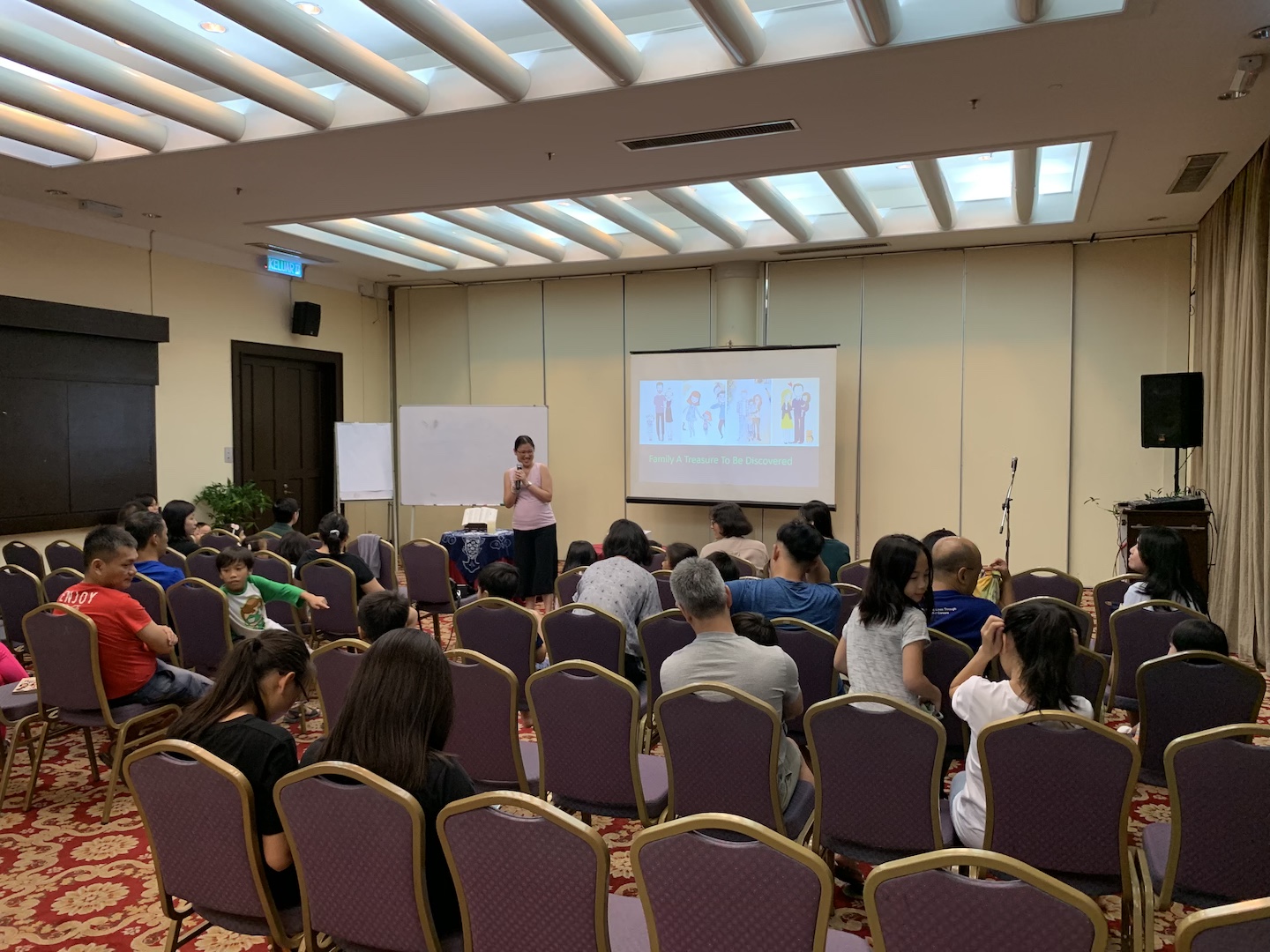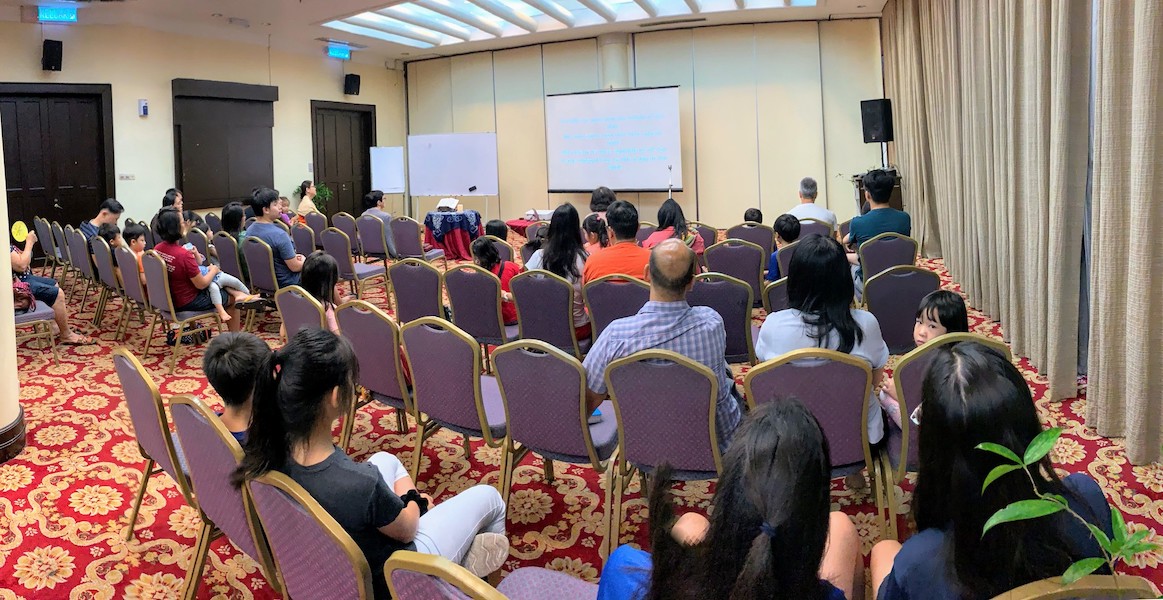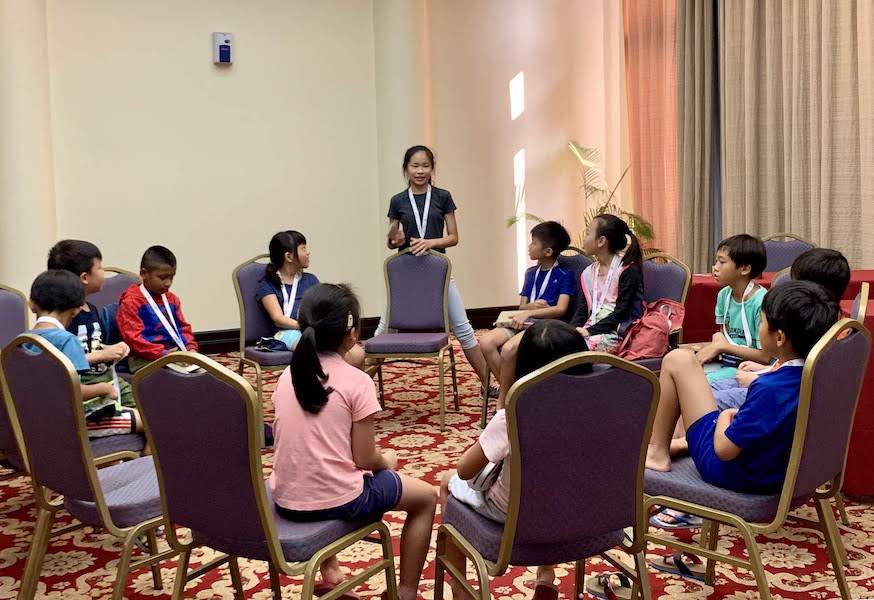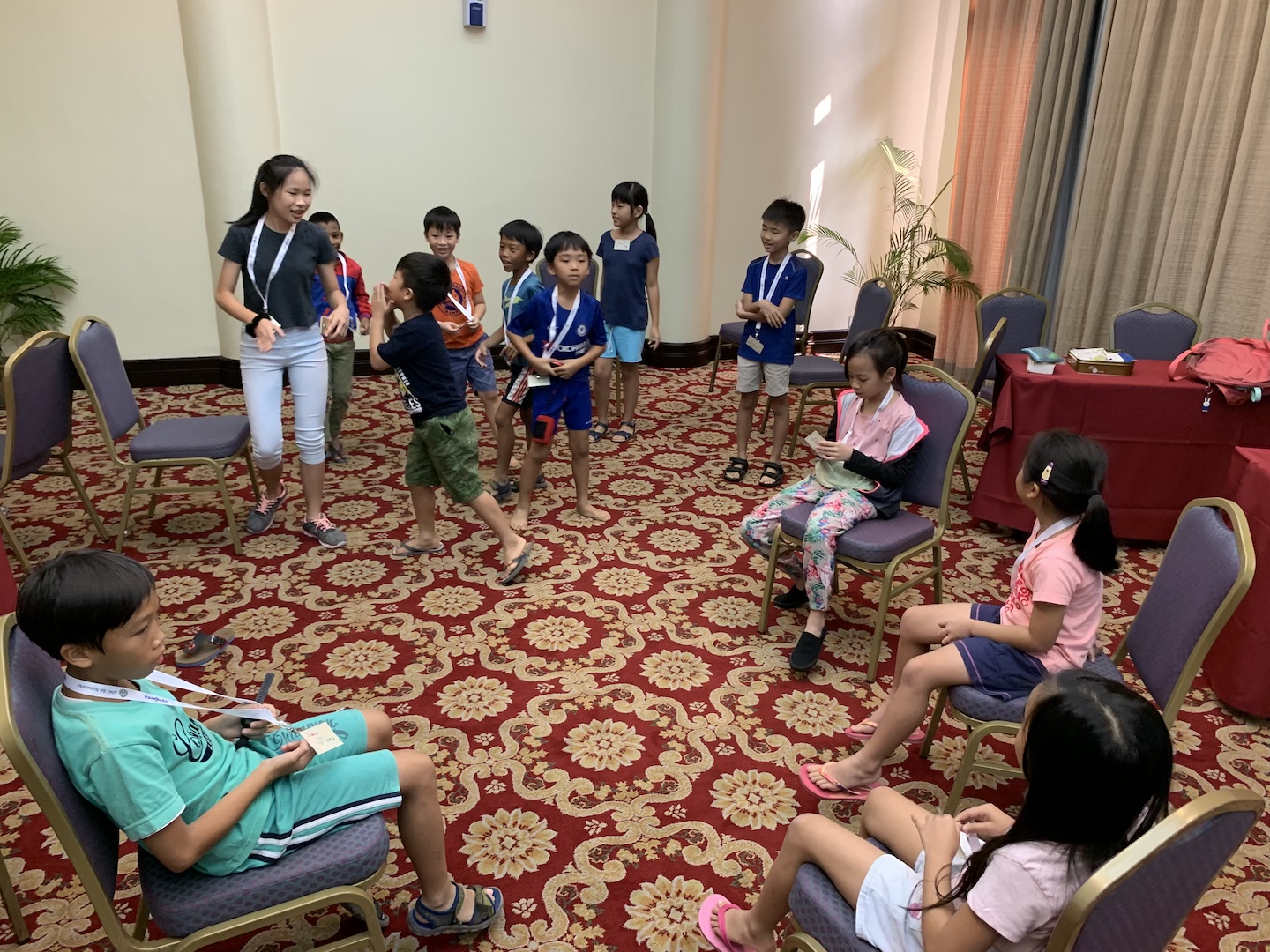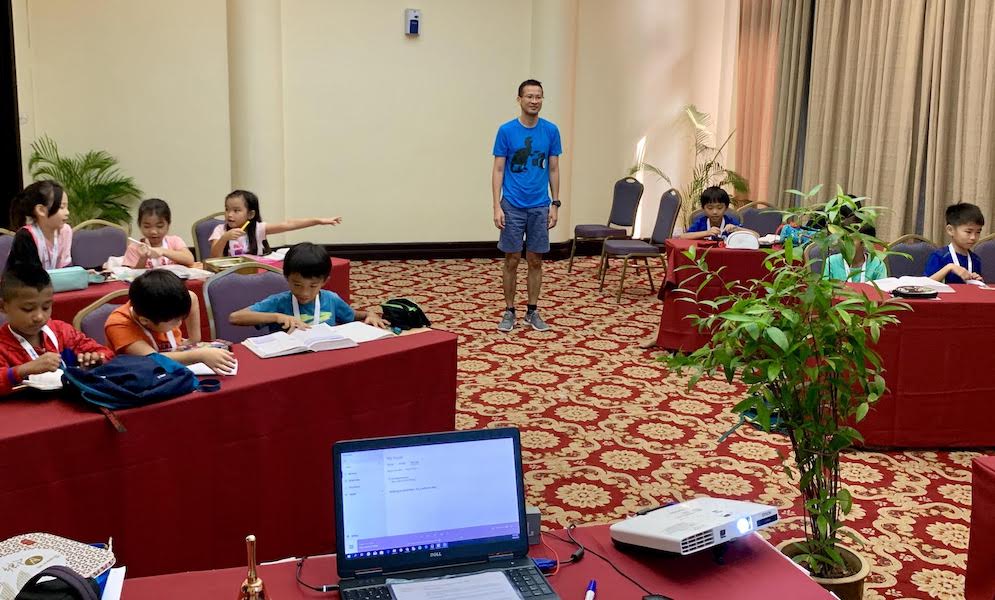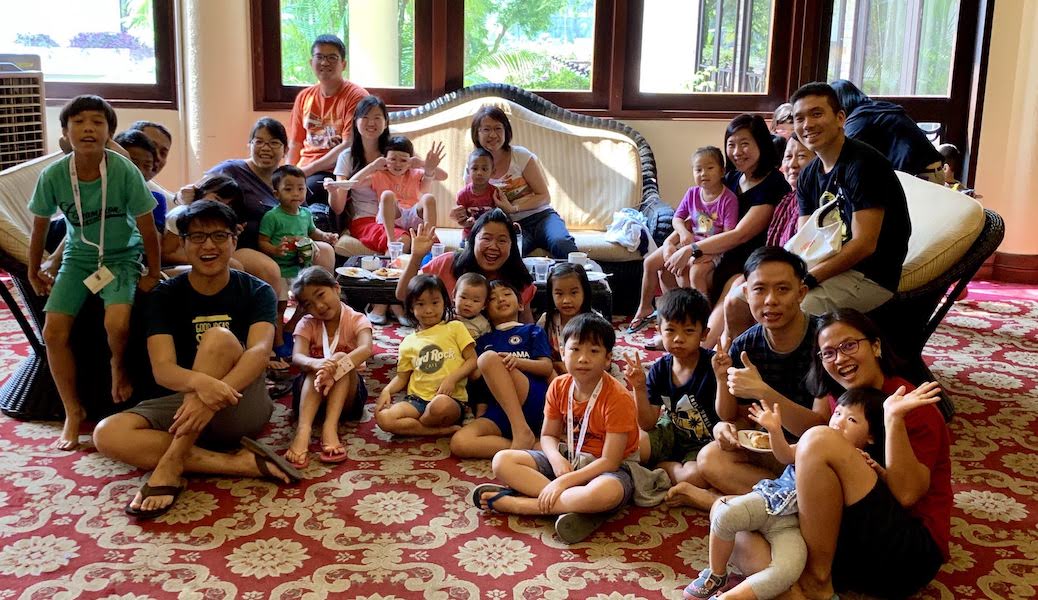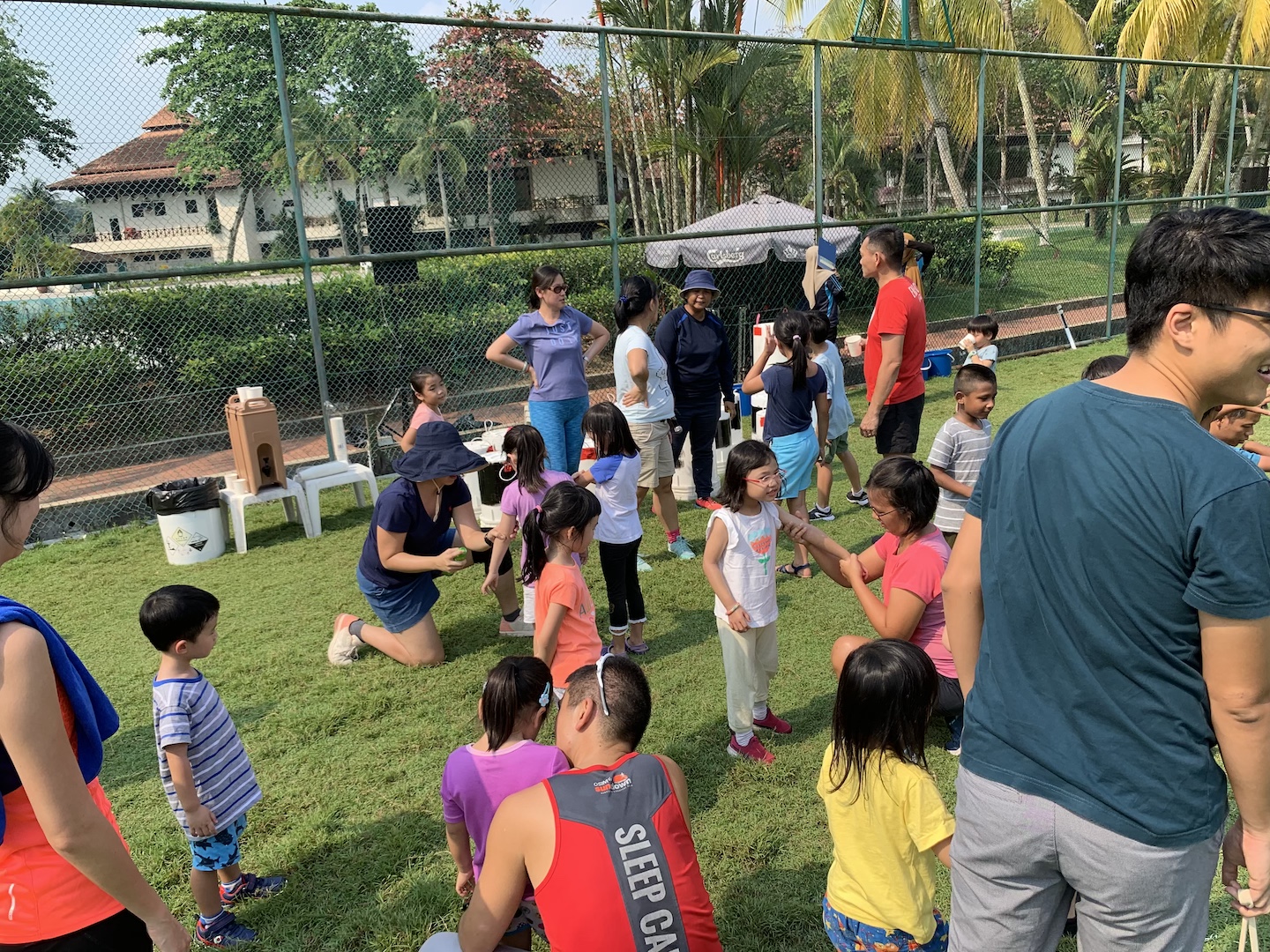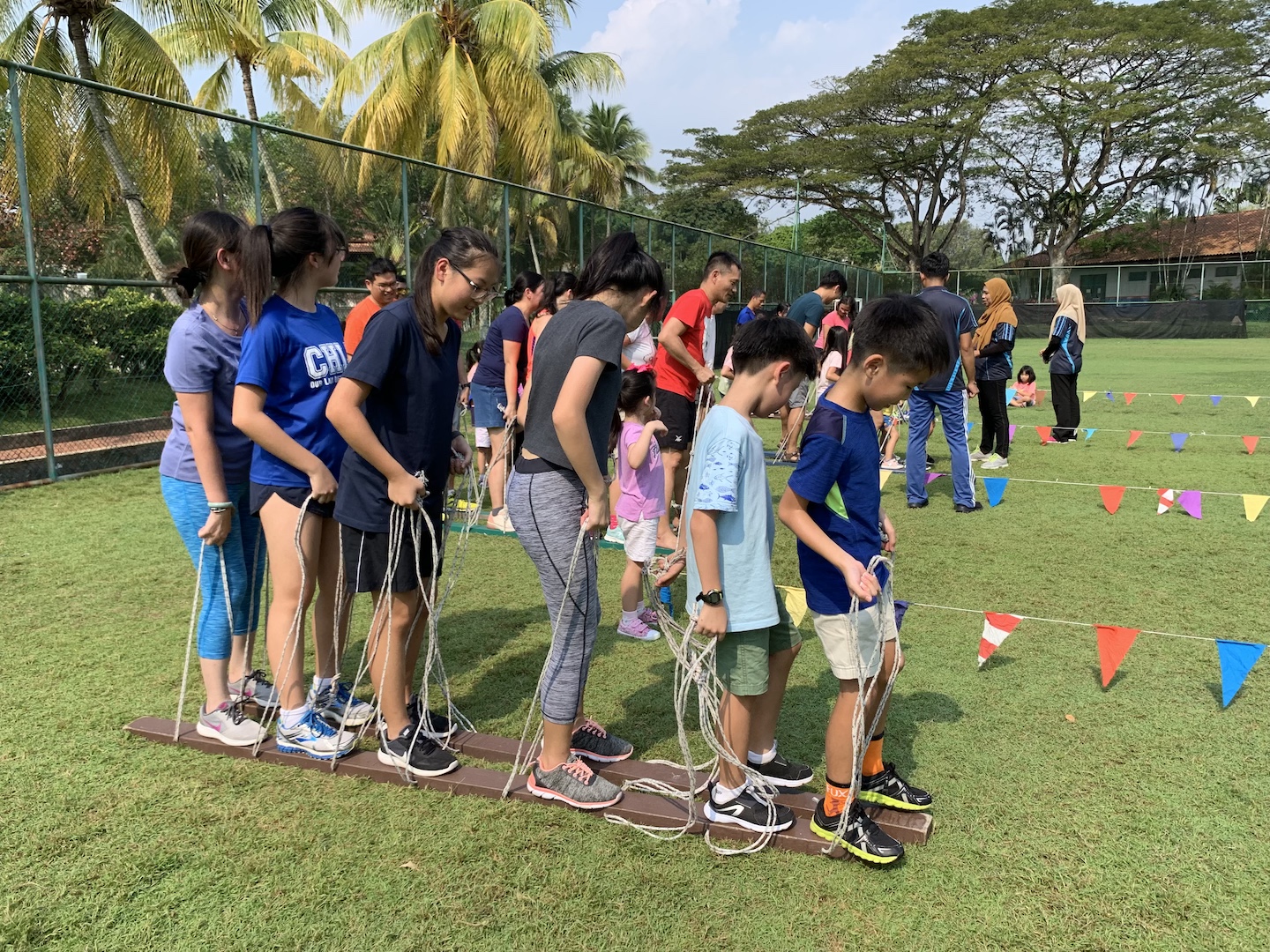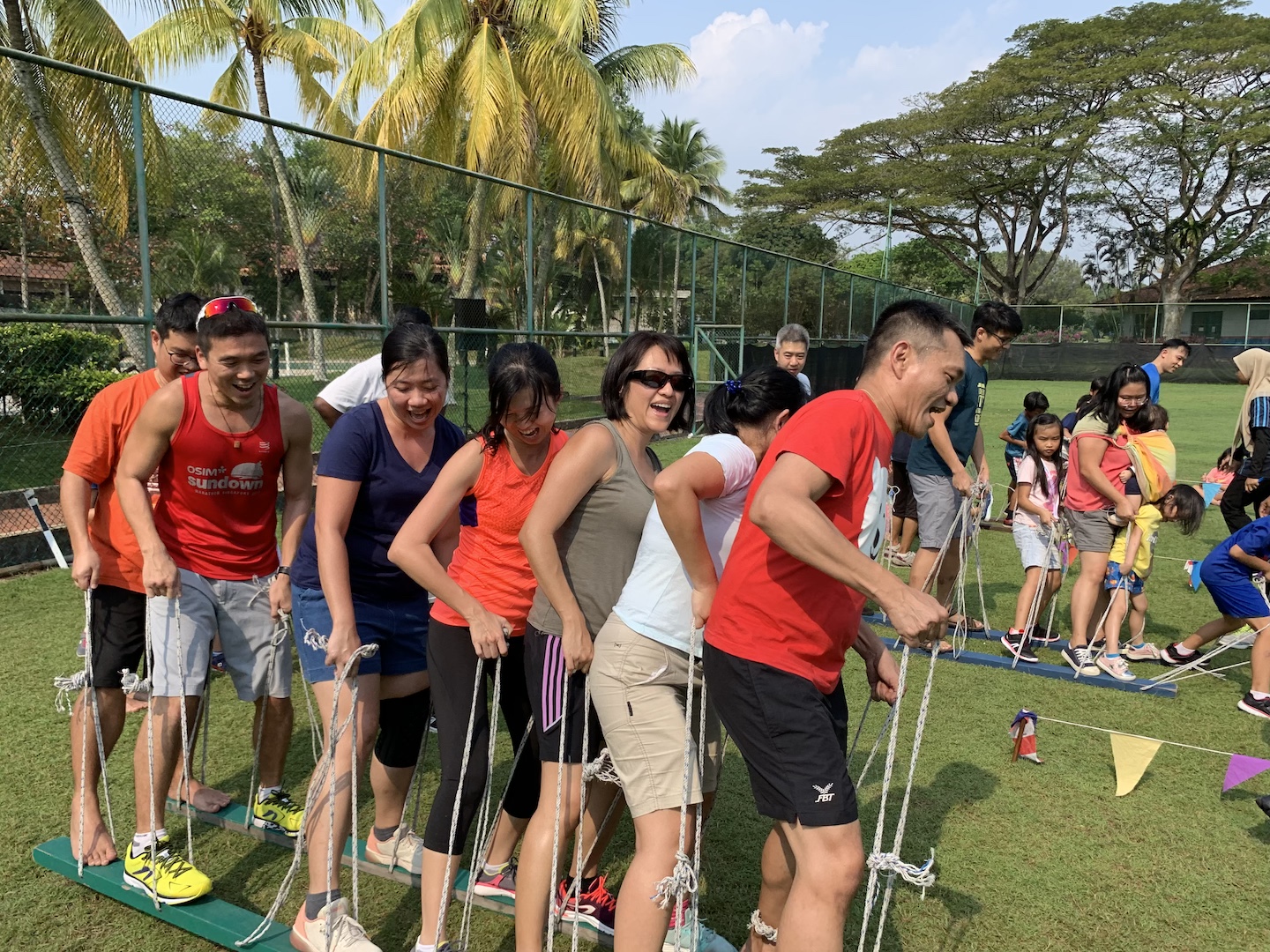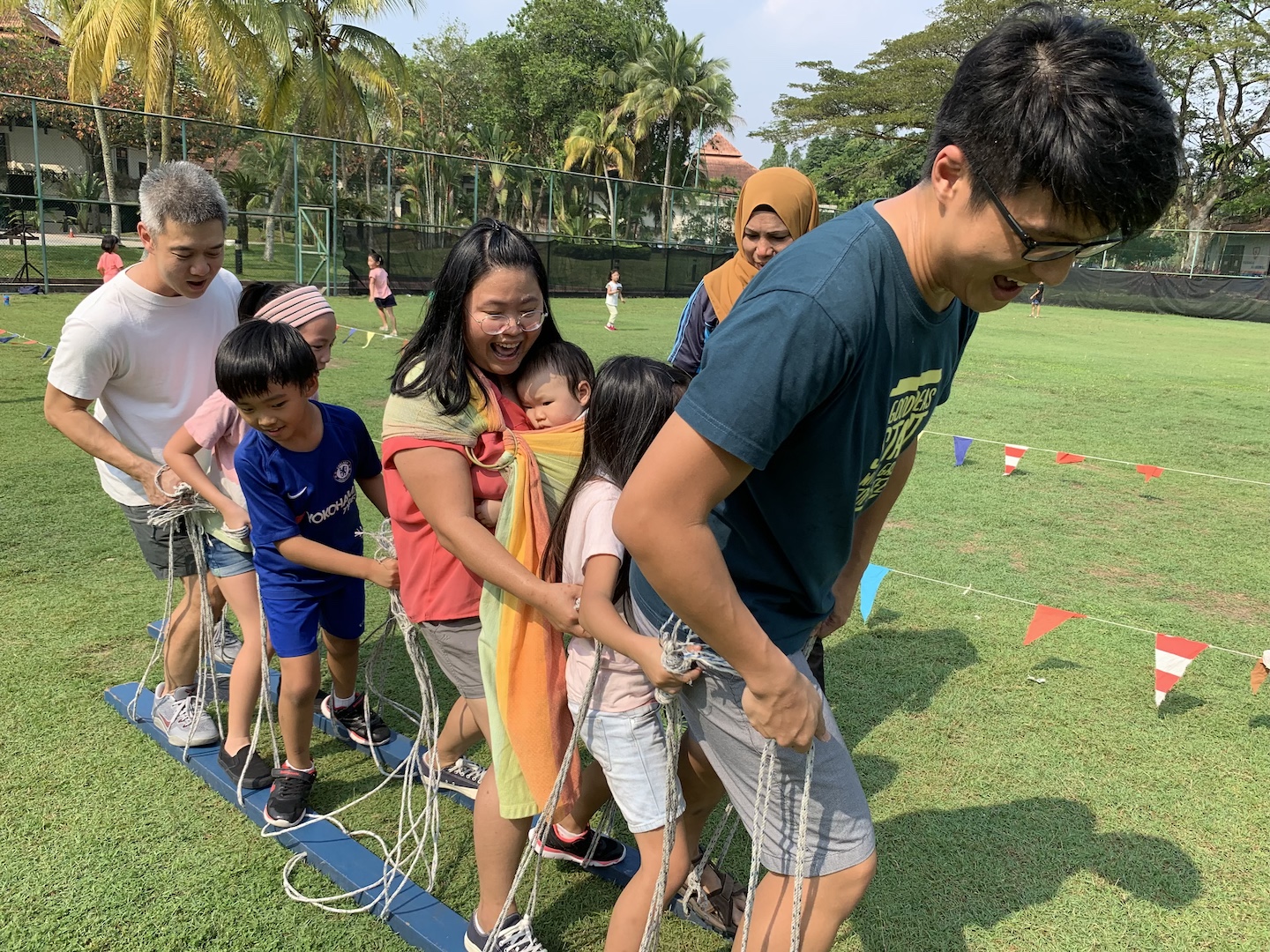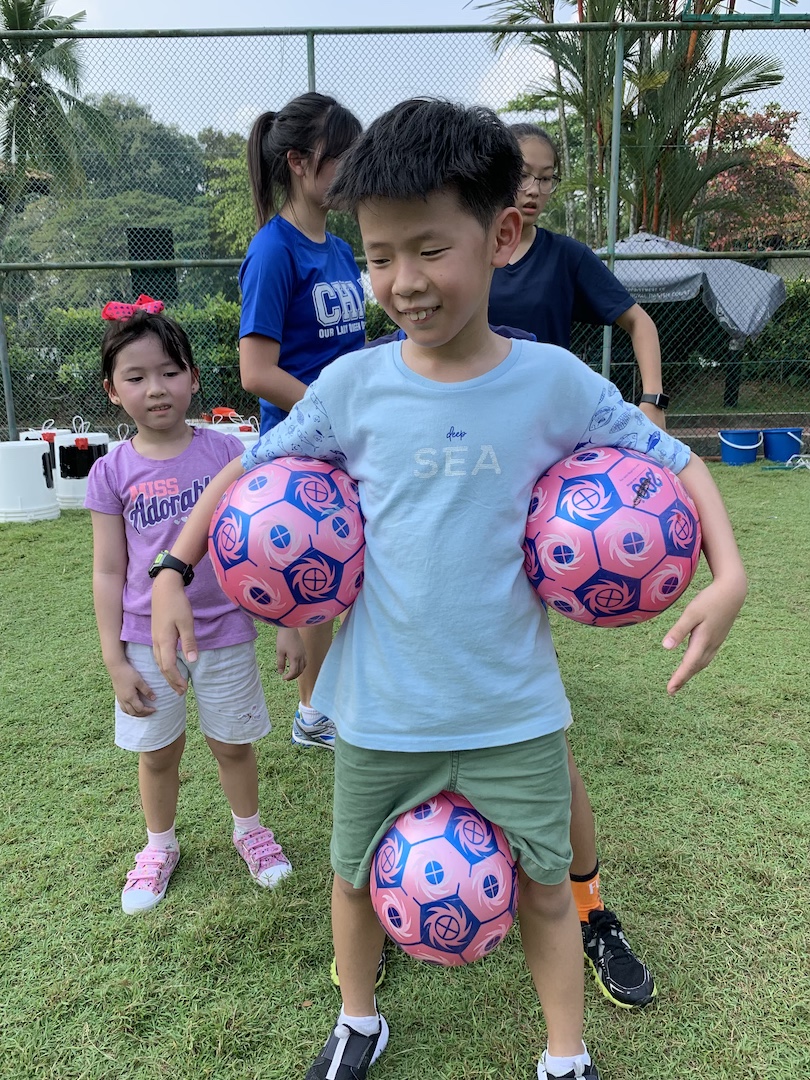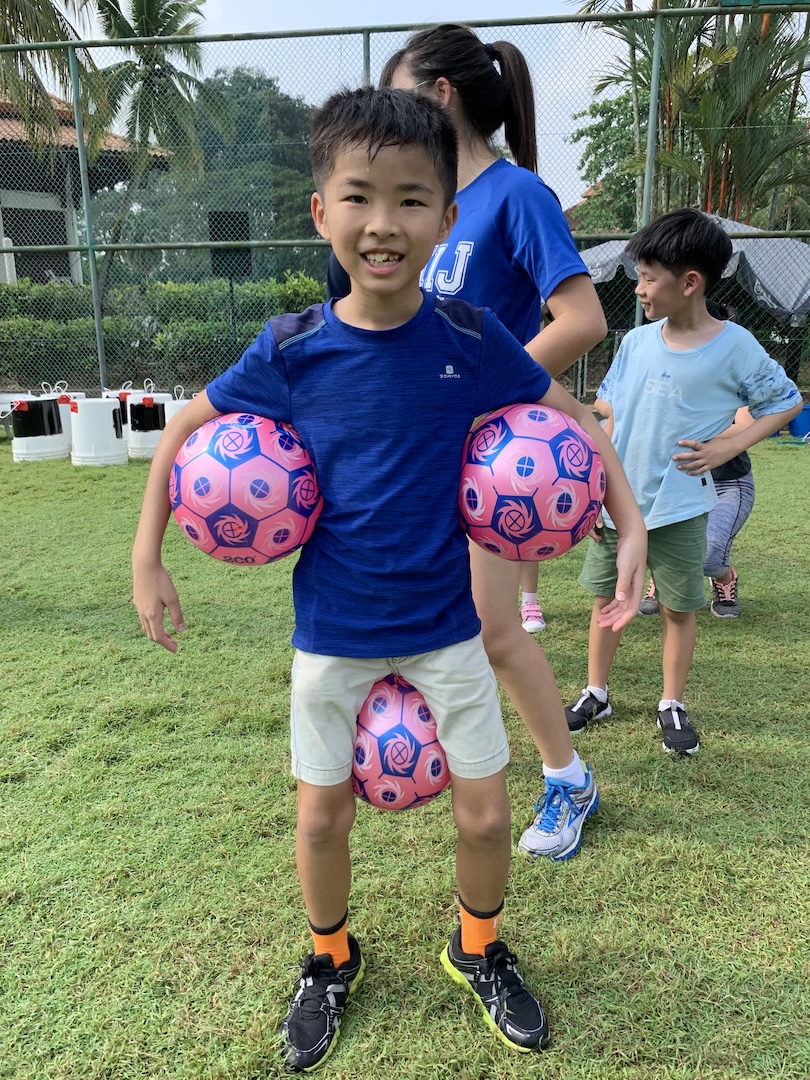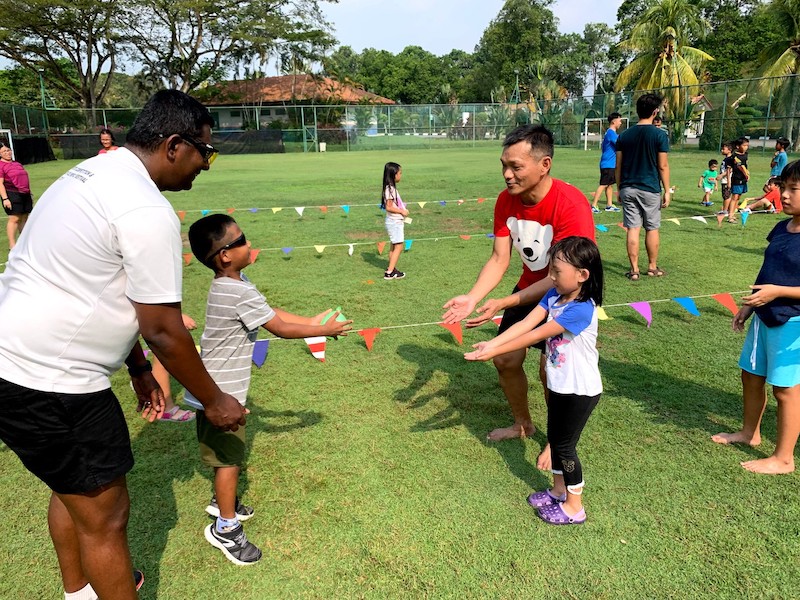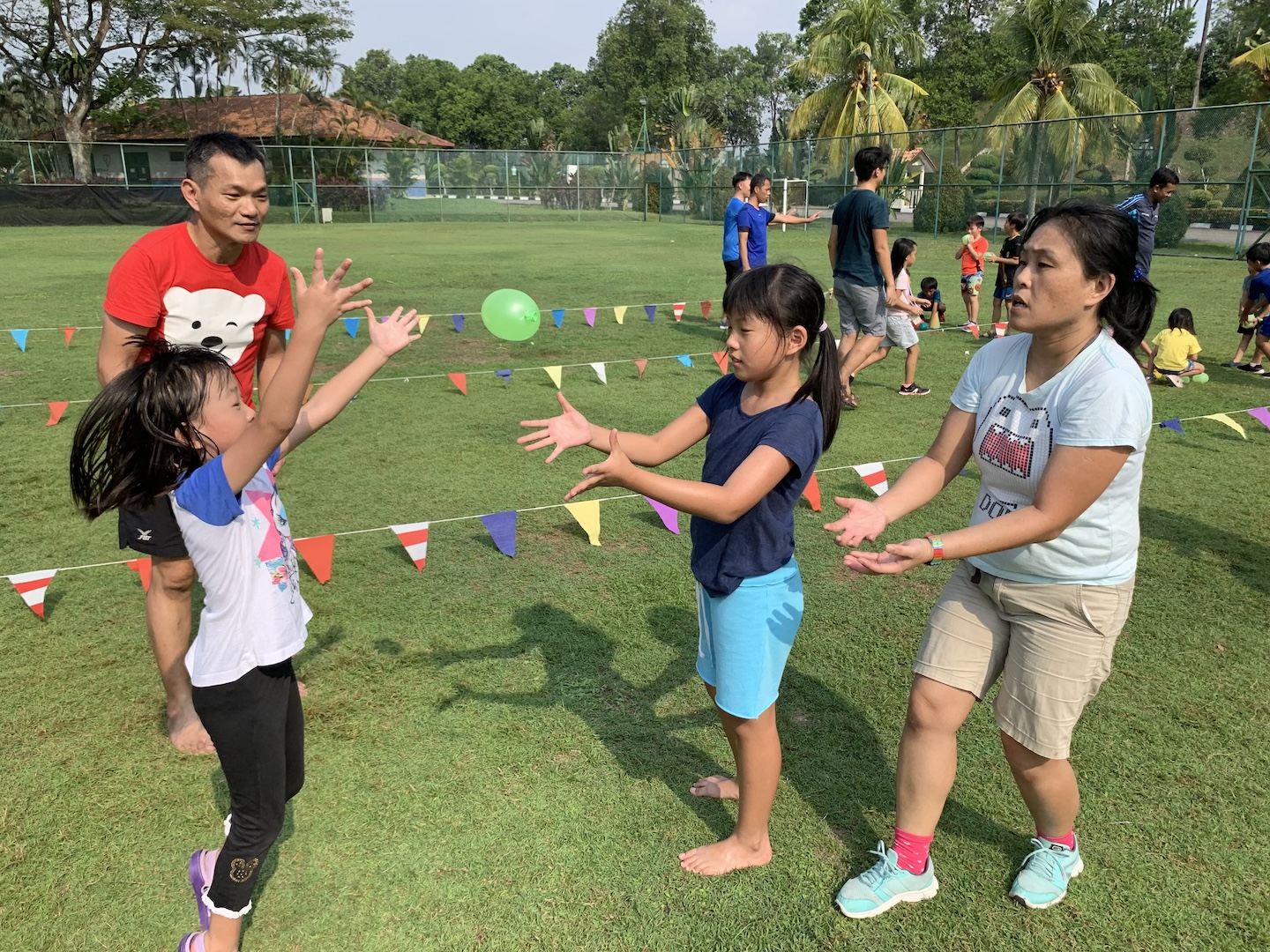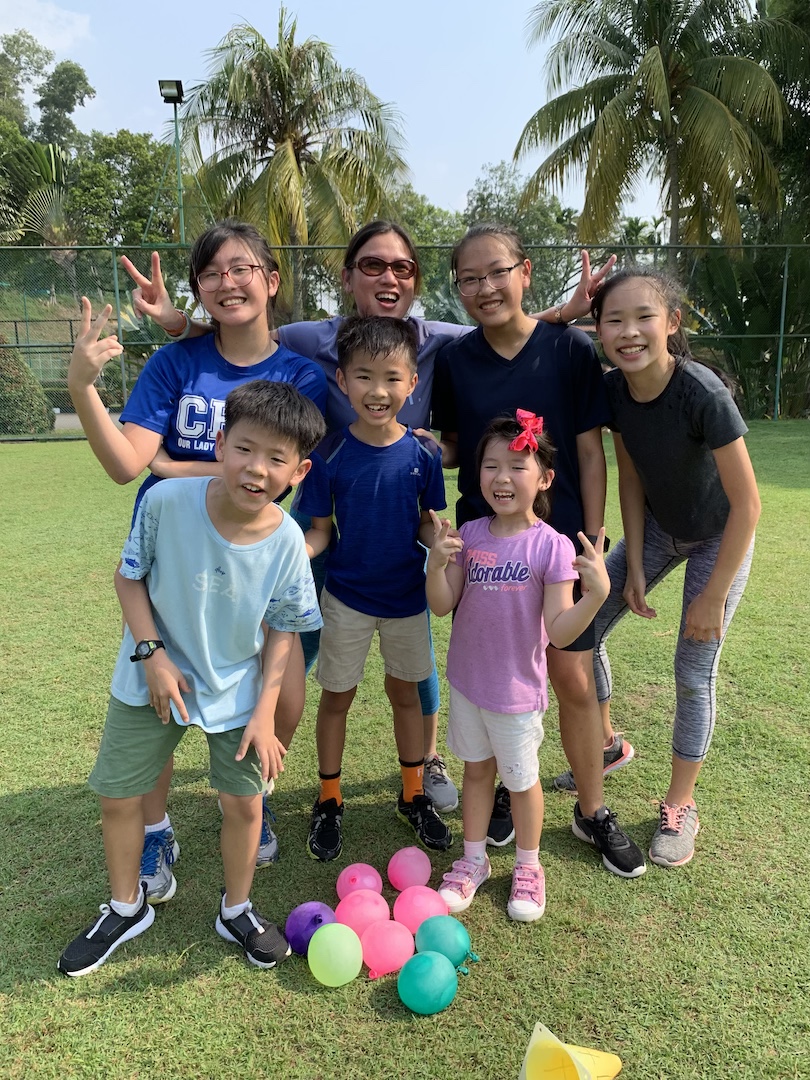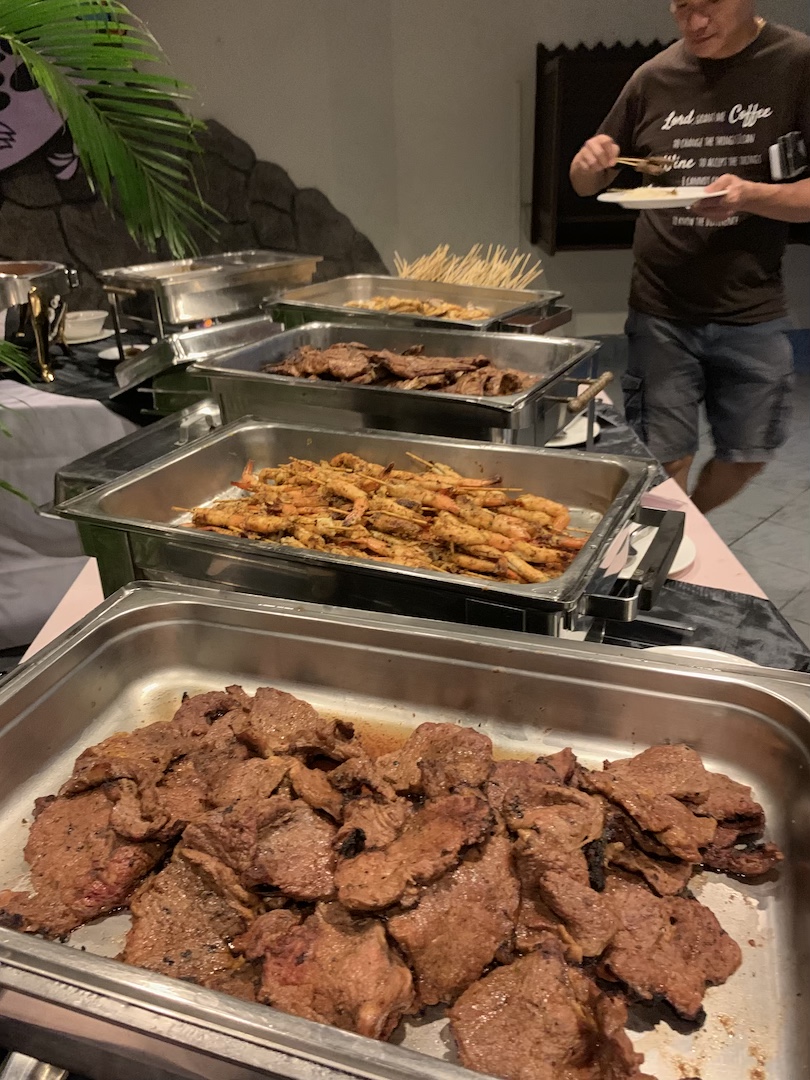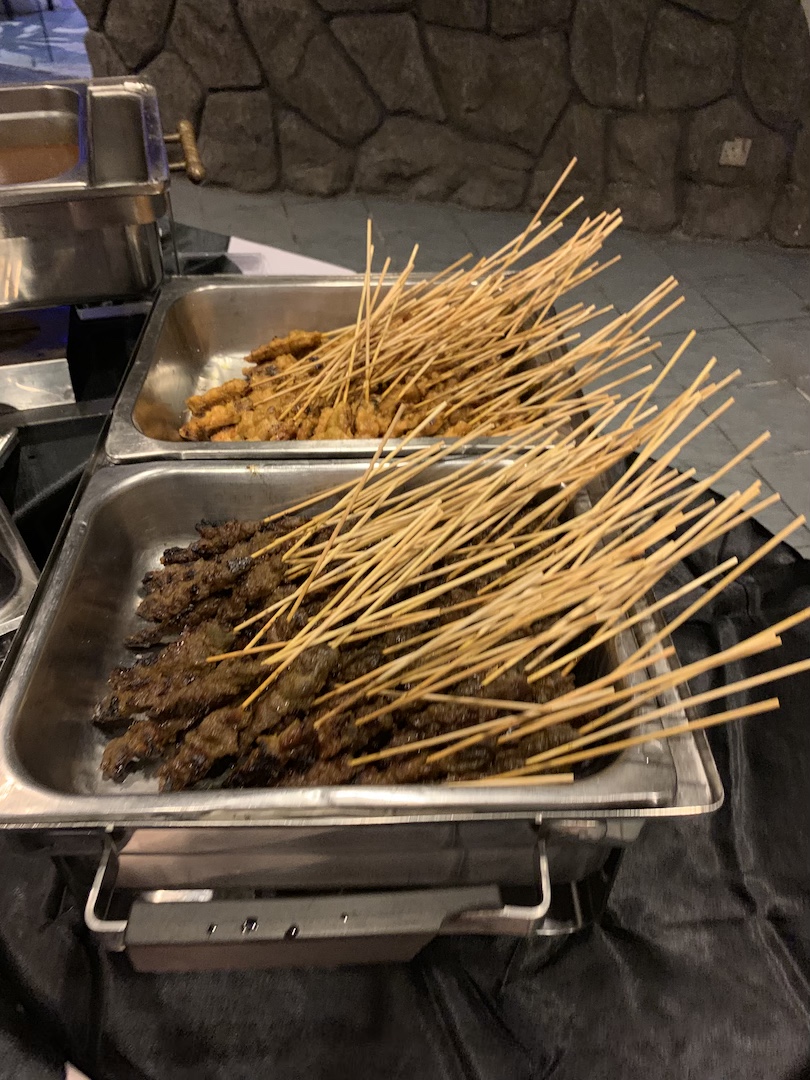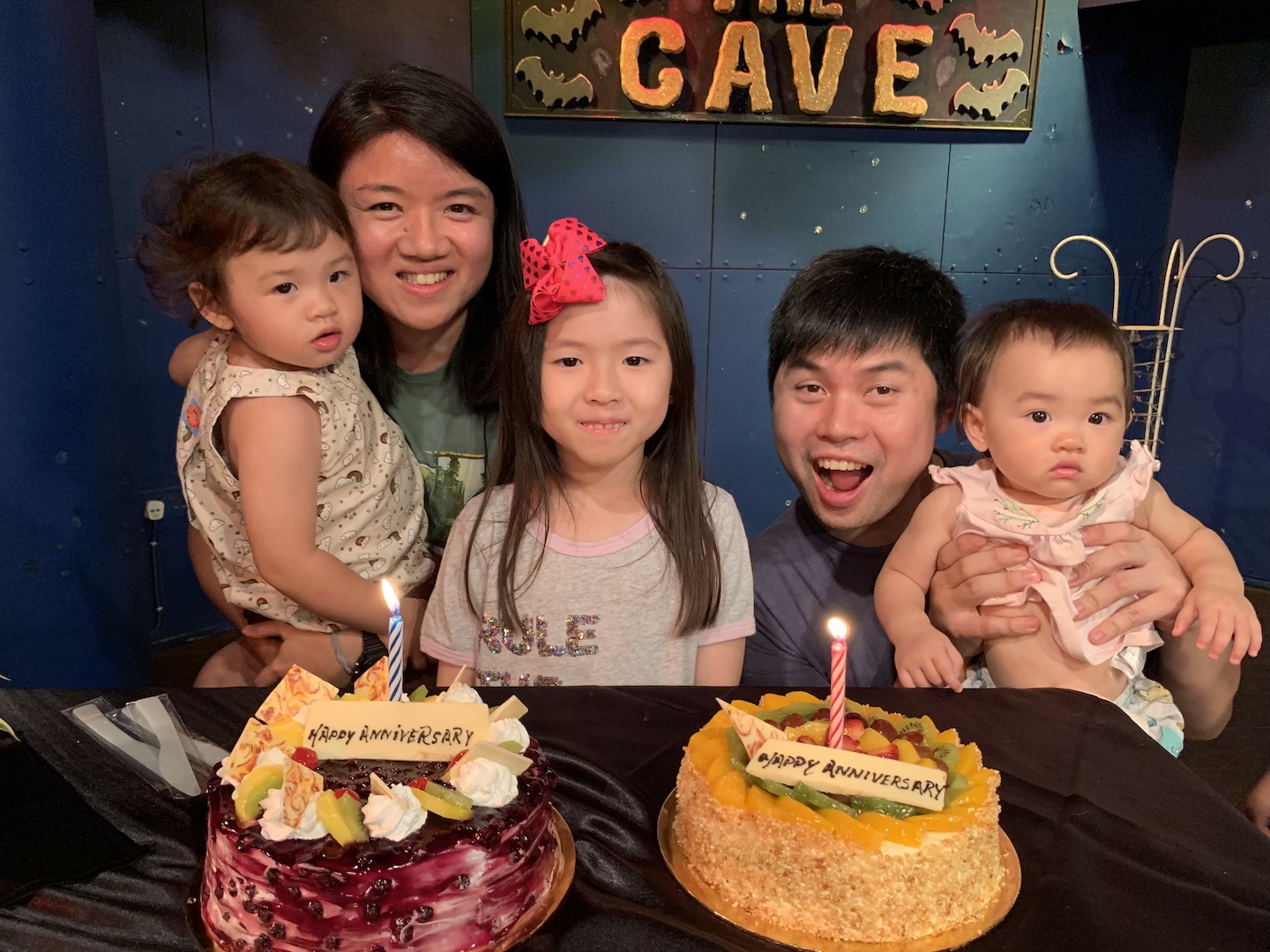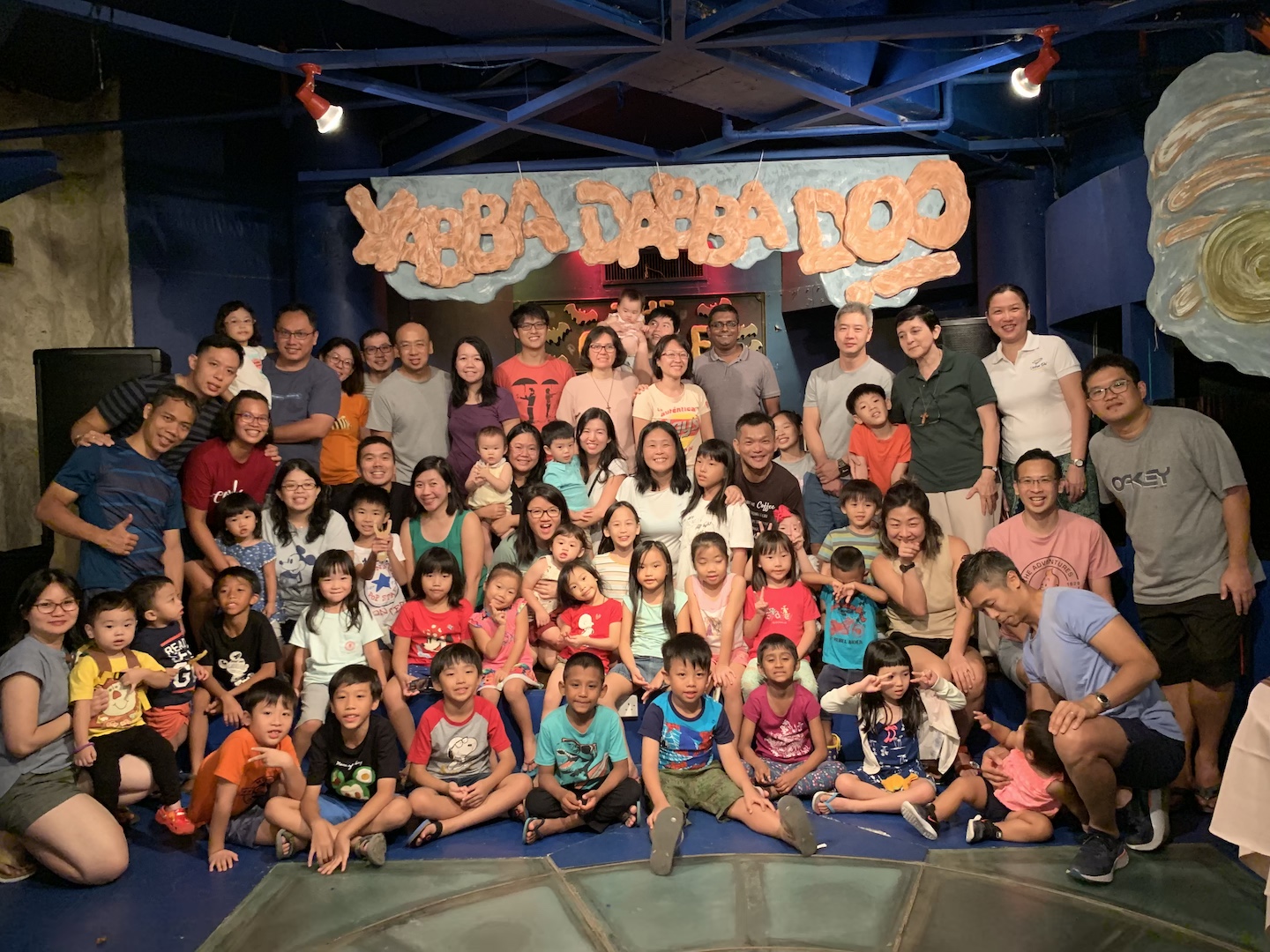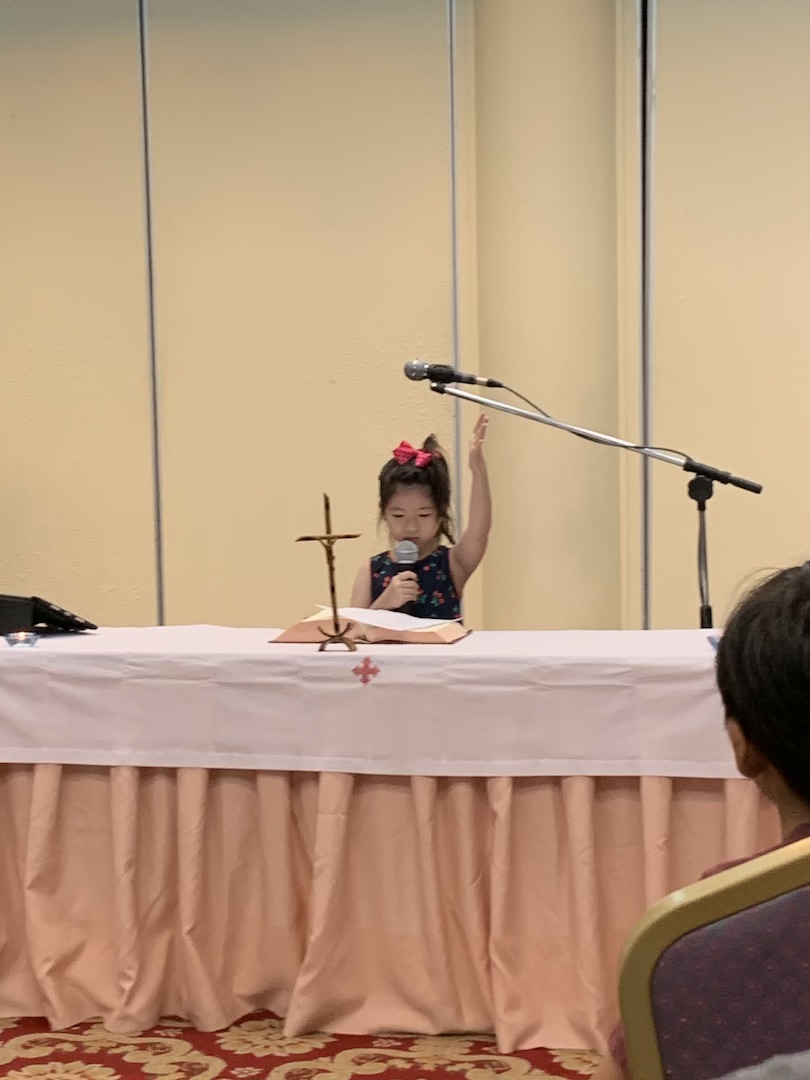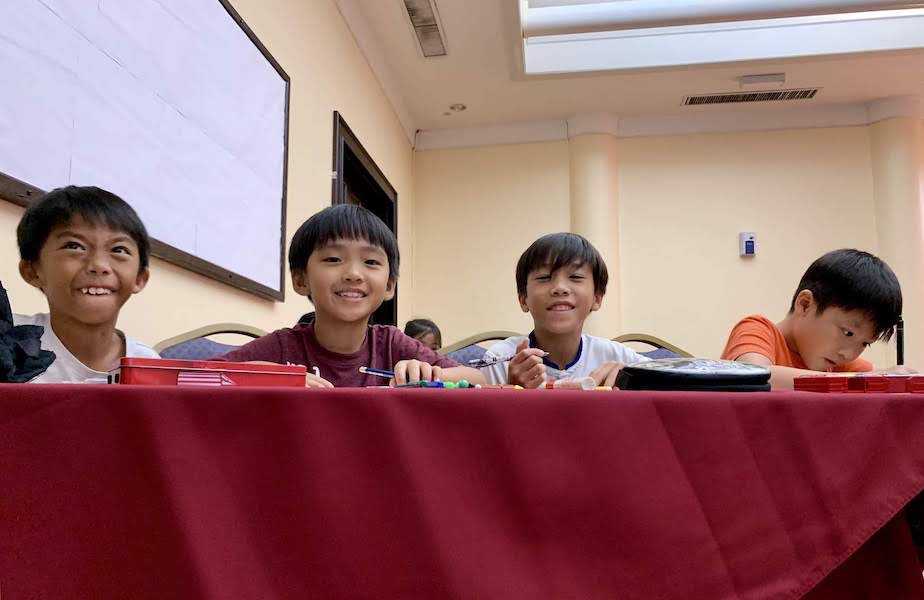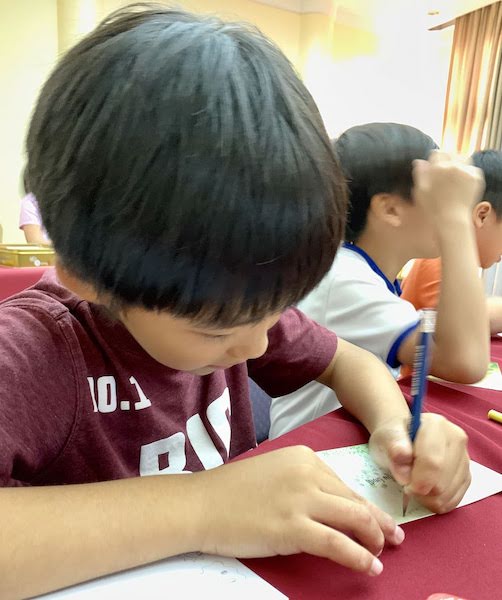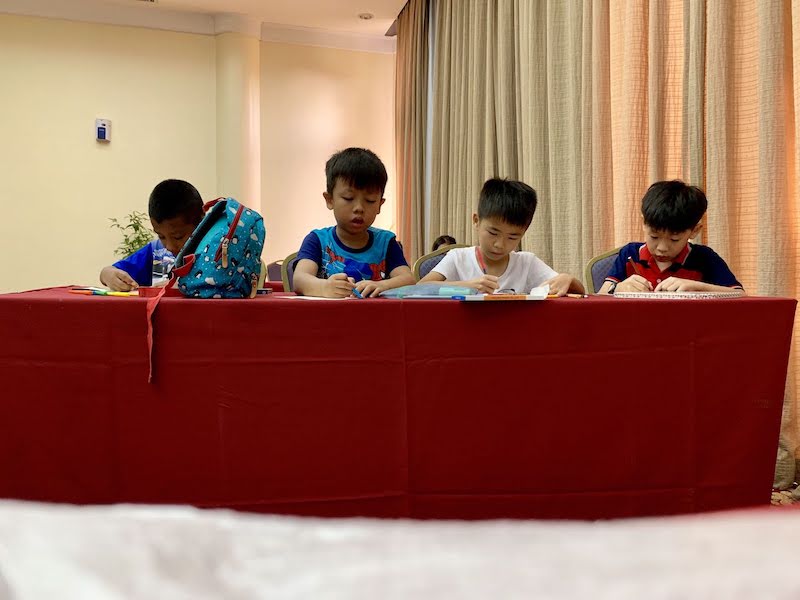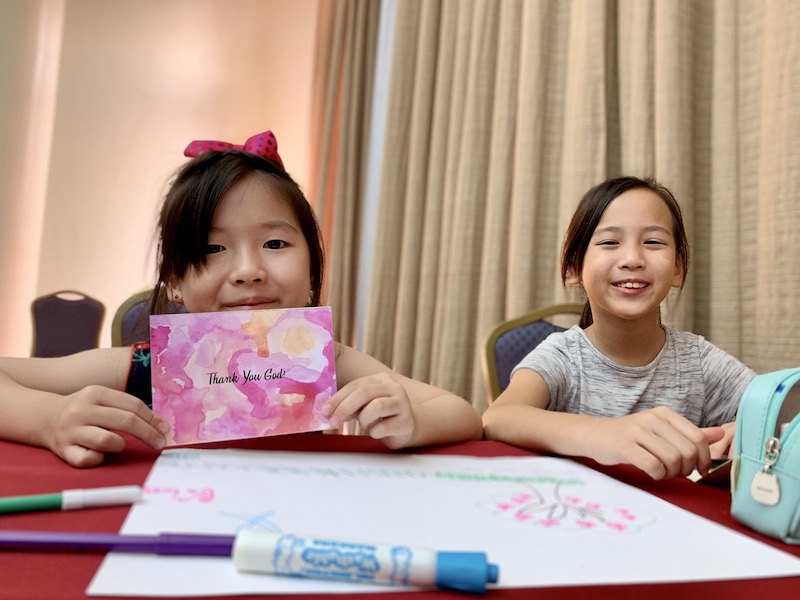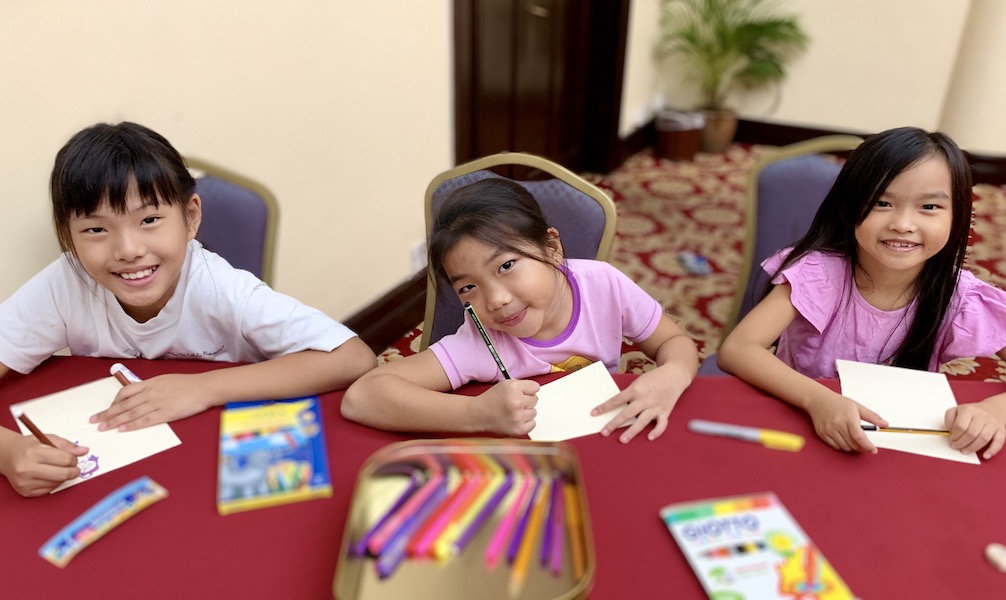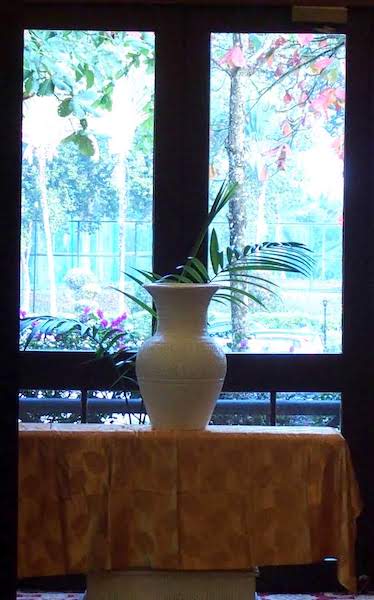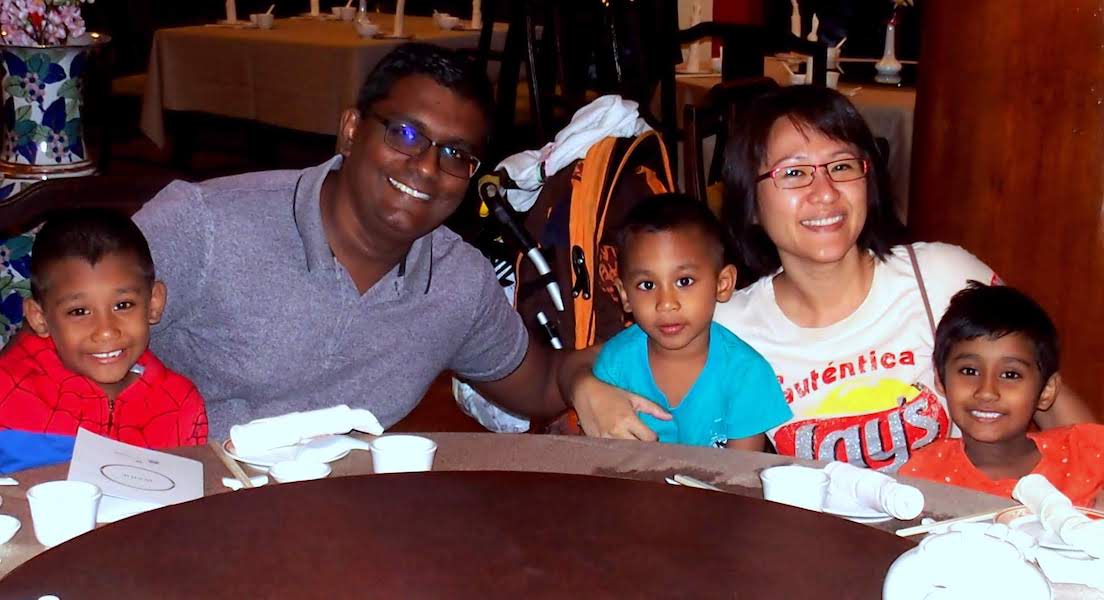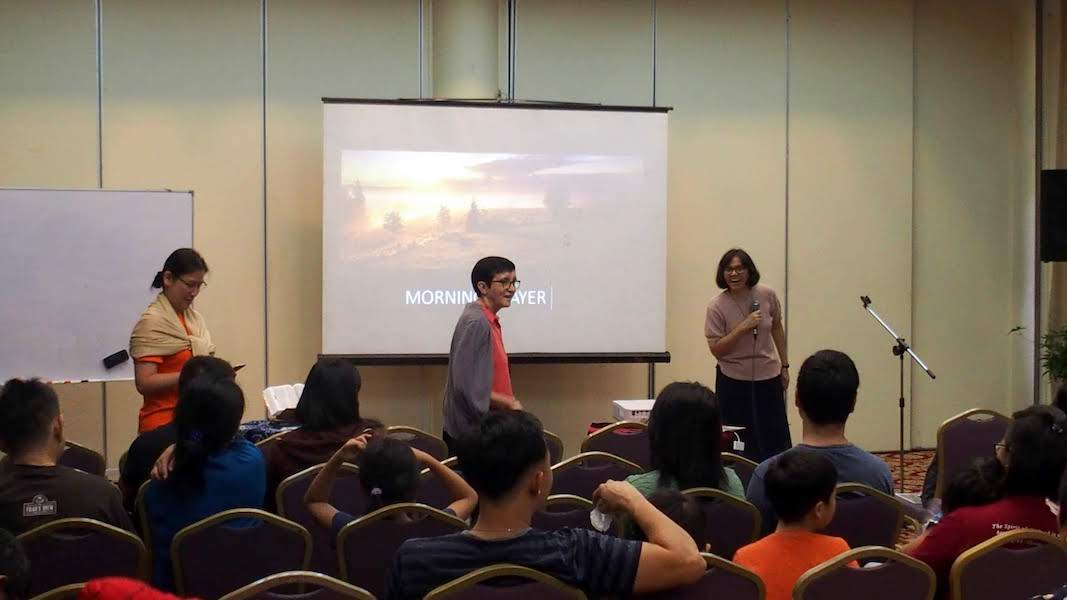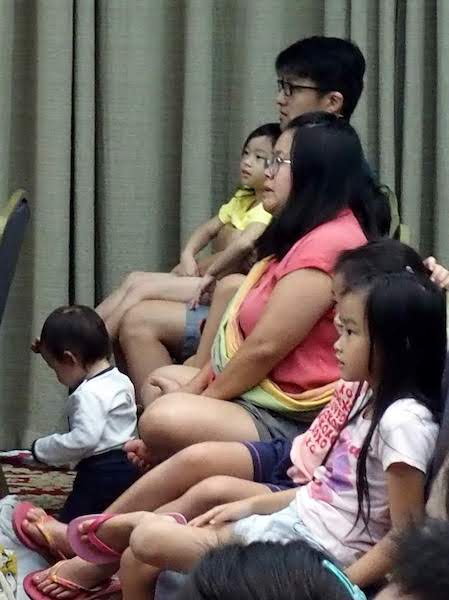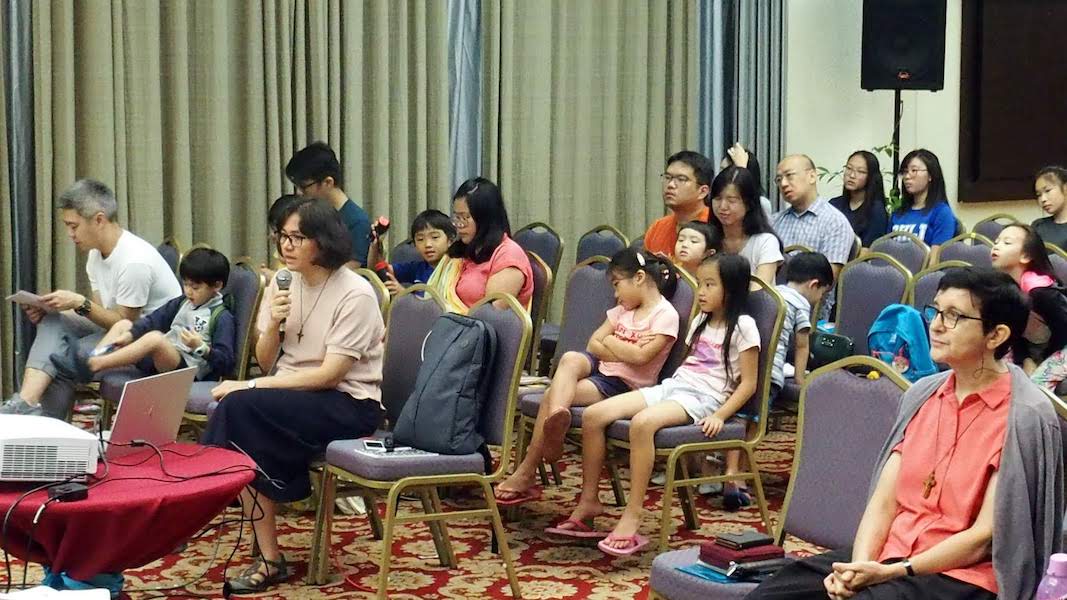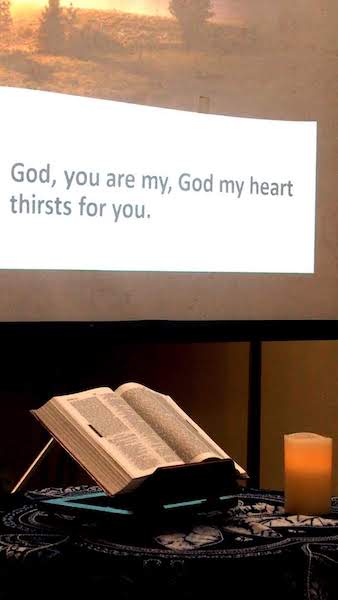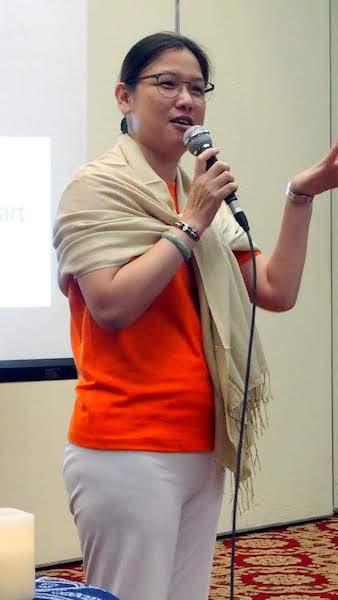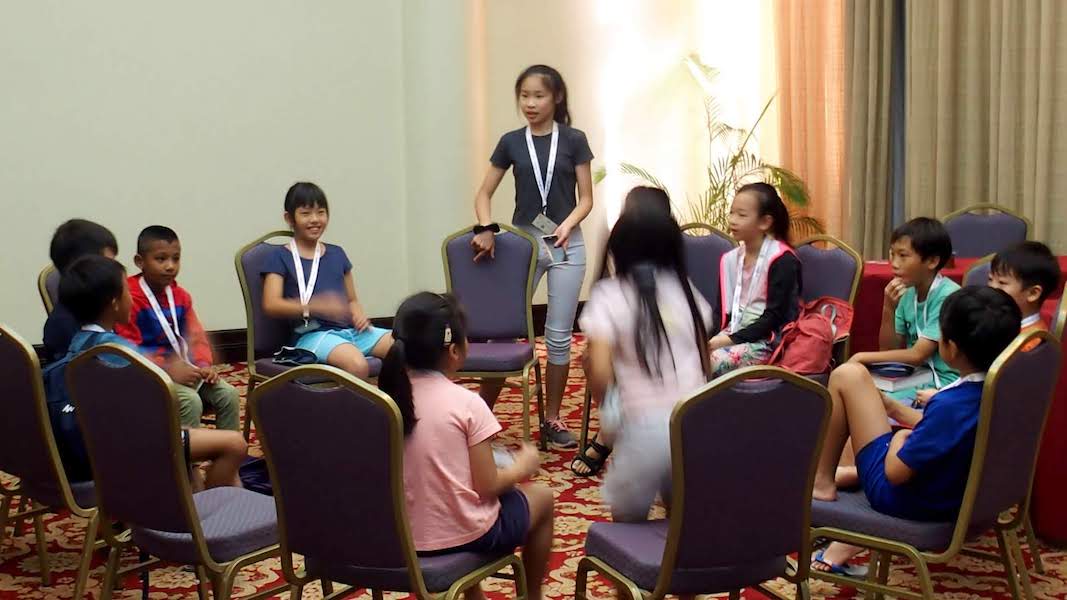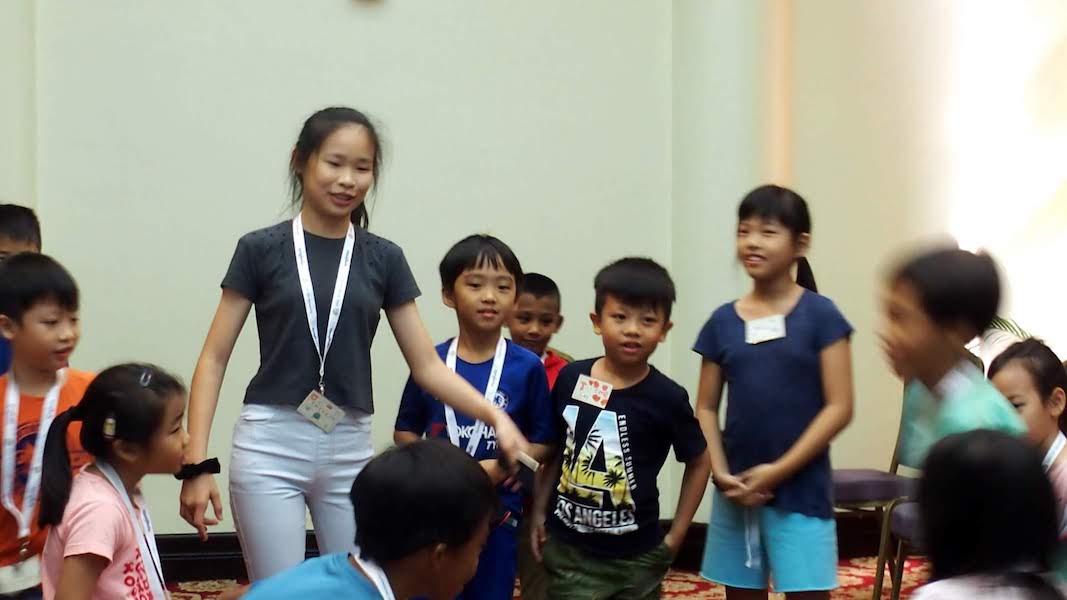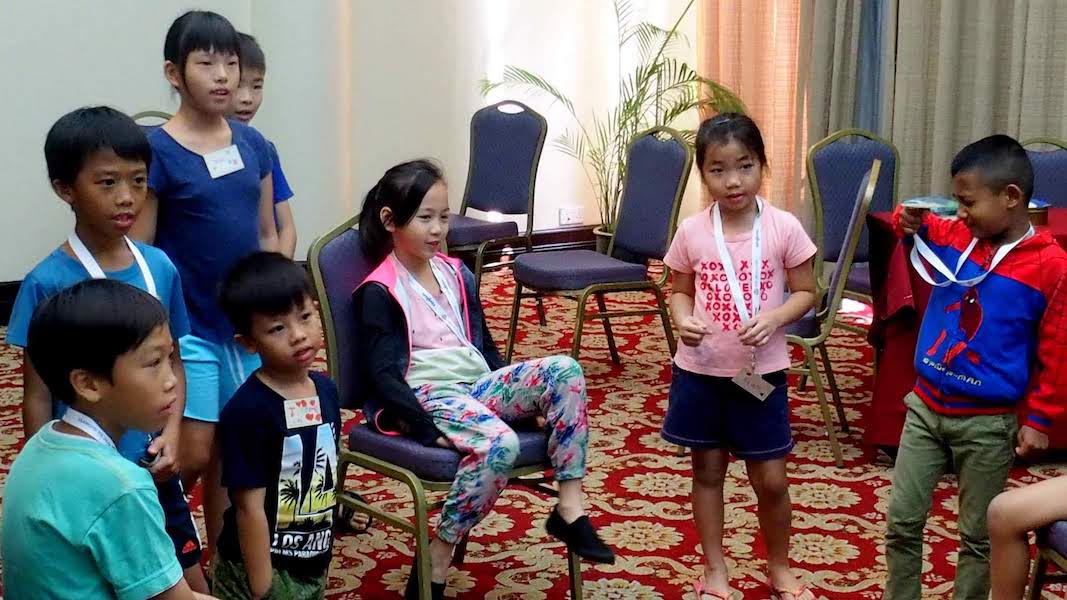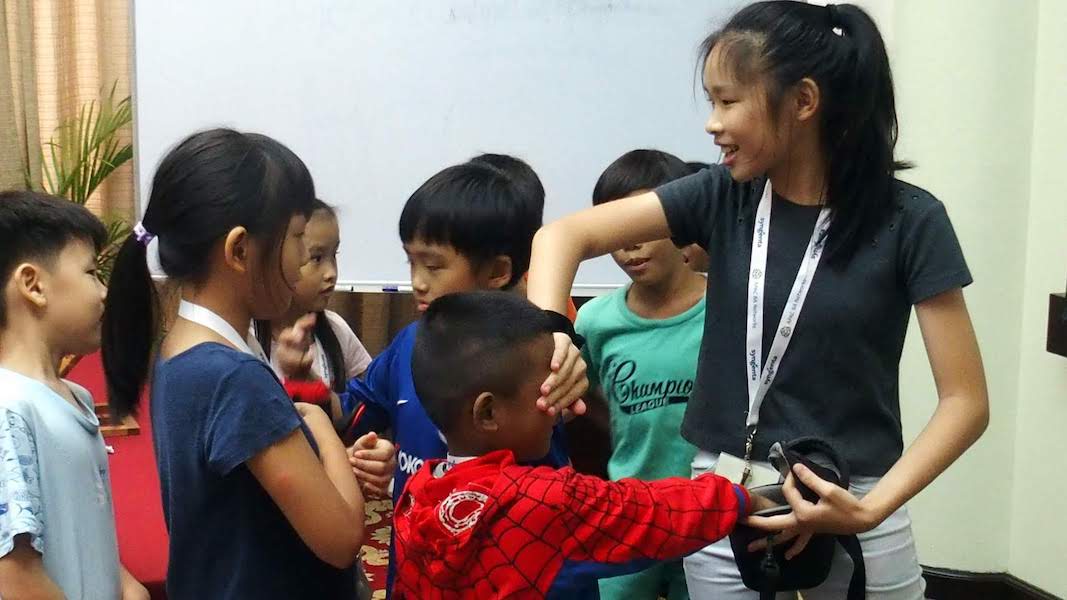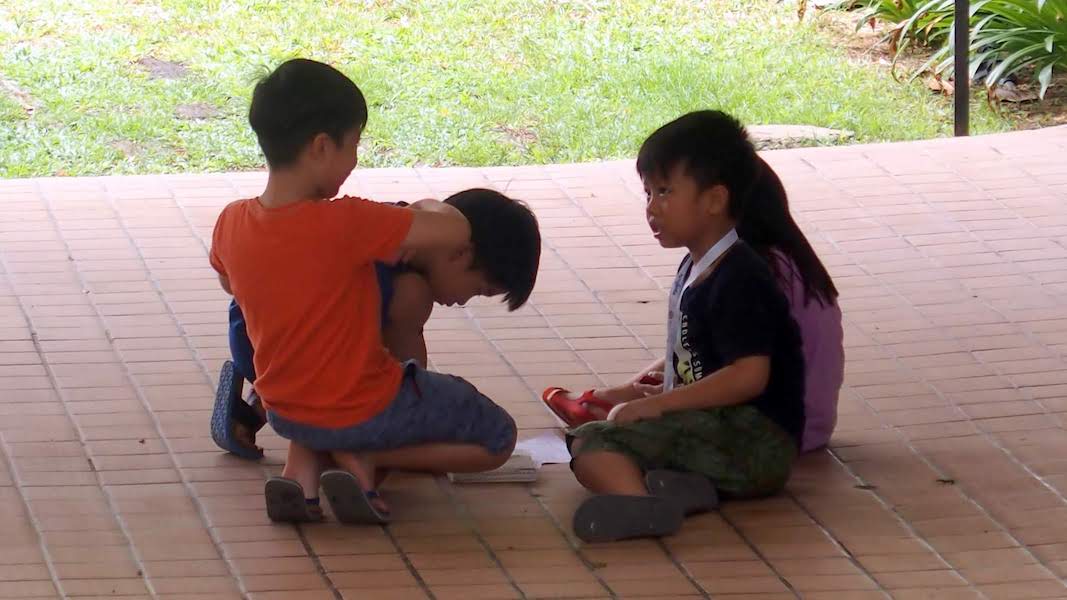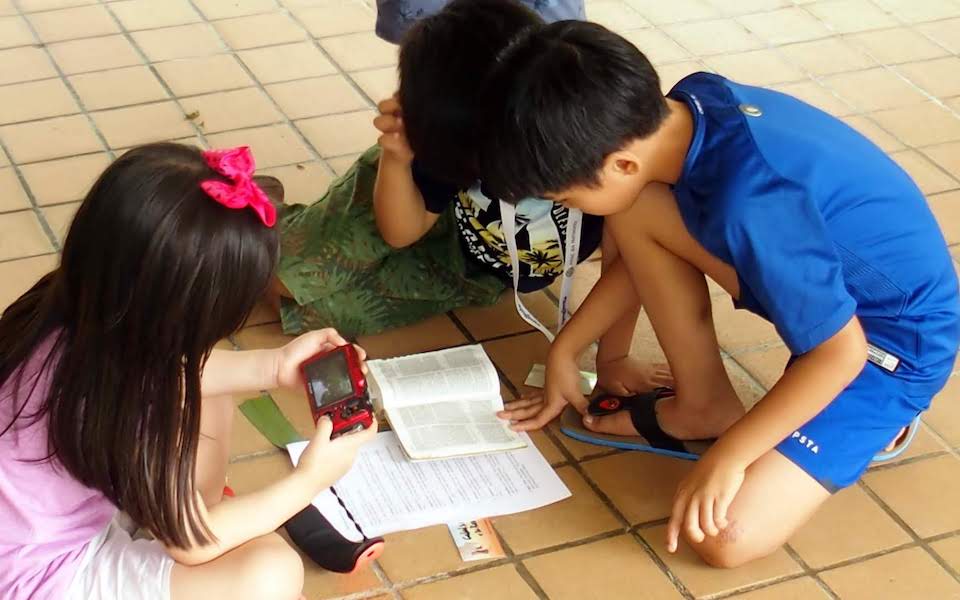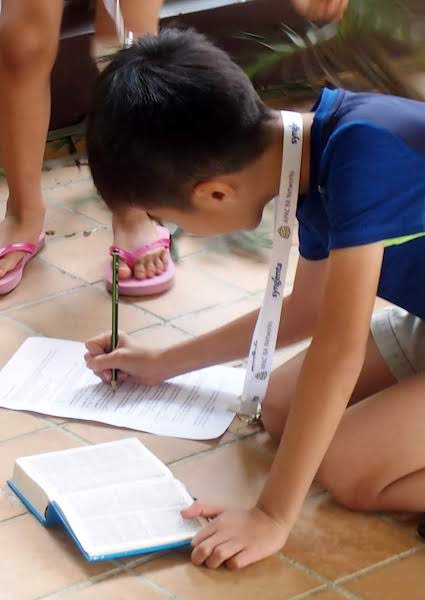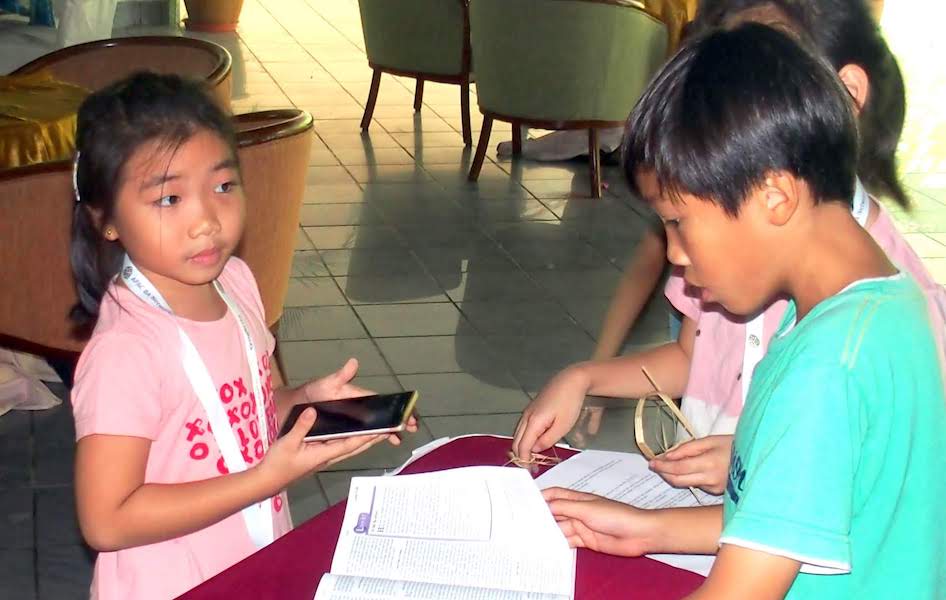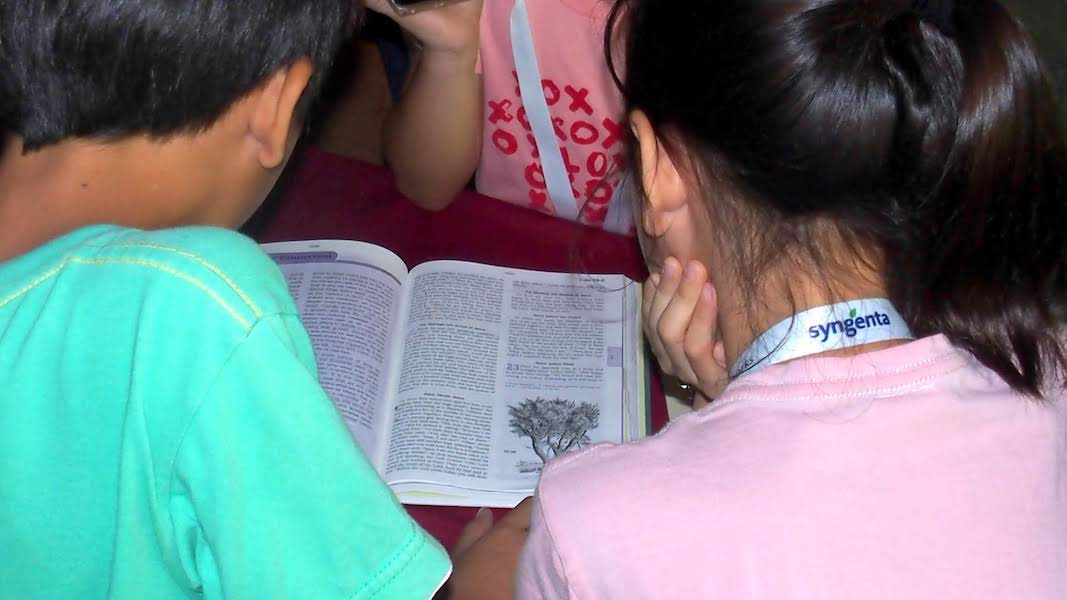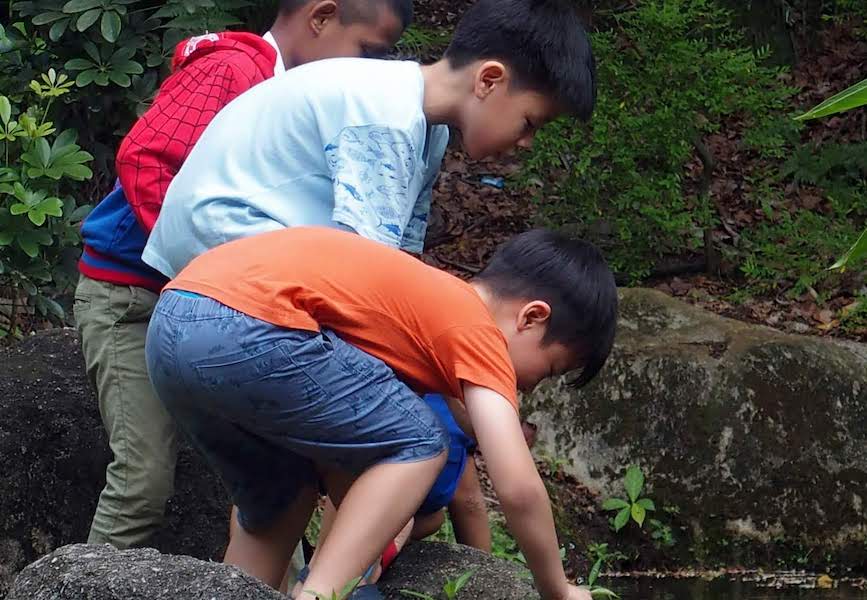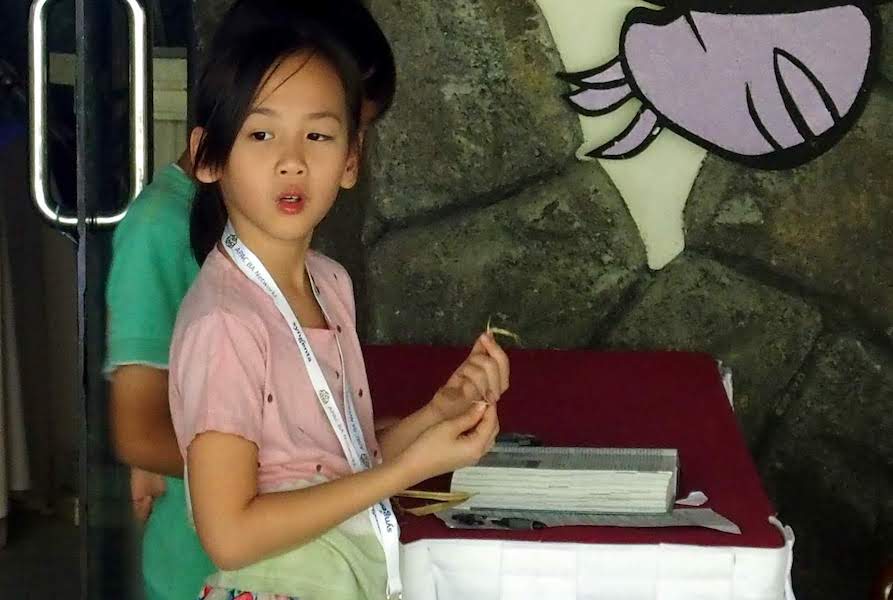 After a prayerful morning and a delicious buffet lunch, the families gathered in the early afternoon and each family moulded a 3D art piece of the symbol of Love from plasticine and wrote a family prayer. These prayers were recited and dedicated to Mother Mary. Next, the young and old gathered in a large field to spend time to play in a telematch - we had 5 games spanning from walking in giant slippers, getting wet from water bombs and blowing flour to hunt for sweets. The evening ended with a sumptuous BBQ dinner in a Flintstone cave. It was a also a memorable event for Kenneth and Debbie who celebrated their 6th wedding anniversary and also Joyce who celebrated her birthday.
We started Sunday morning with a Mass celebrated by Fr Sebastian Koh, S.J. Following breakfast, we continued with another talk by Sr Leticia on how to be a Good Samaritan to one another especially in our families. After some quiet prayer time, we gathered to share our experiences on how God touched us through our prayer time and from the various activities. The children also joined the parents at the end of the sharing and presented their parents with little gift boxes they had made and decorated.
Time flew too soon. After lunch, we said our good byes and each departed our own ways but strengthened by the love of Jesus, discovery of the family treasure and the new bonds of friendships for parents and children. We certainly look forward to another Verbum Dei Family Retreat in 2020!