During the second half of the year, we had been journeying with the SoLW kids on the theme of the 5 senses. We related to how the senses like touch, sight, sound, smell and taste could make us better disciples of Jesus and follow in His ways. The series culminated at the Botanical Gardens to provide the kids a full sensory experience of nature as well as an introduction to Japanese Pastel Nagomi Art. The art session was conducted by Alena Chow from Touch Art Peace. The kids were taught how to use their fingers together with soft pastel shades to create their own special artwork.
A total of 21 children and teens attended the session.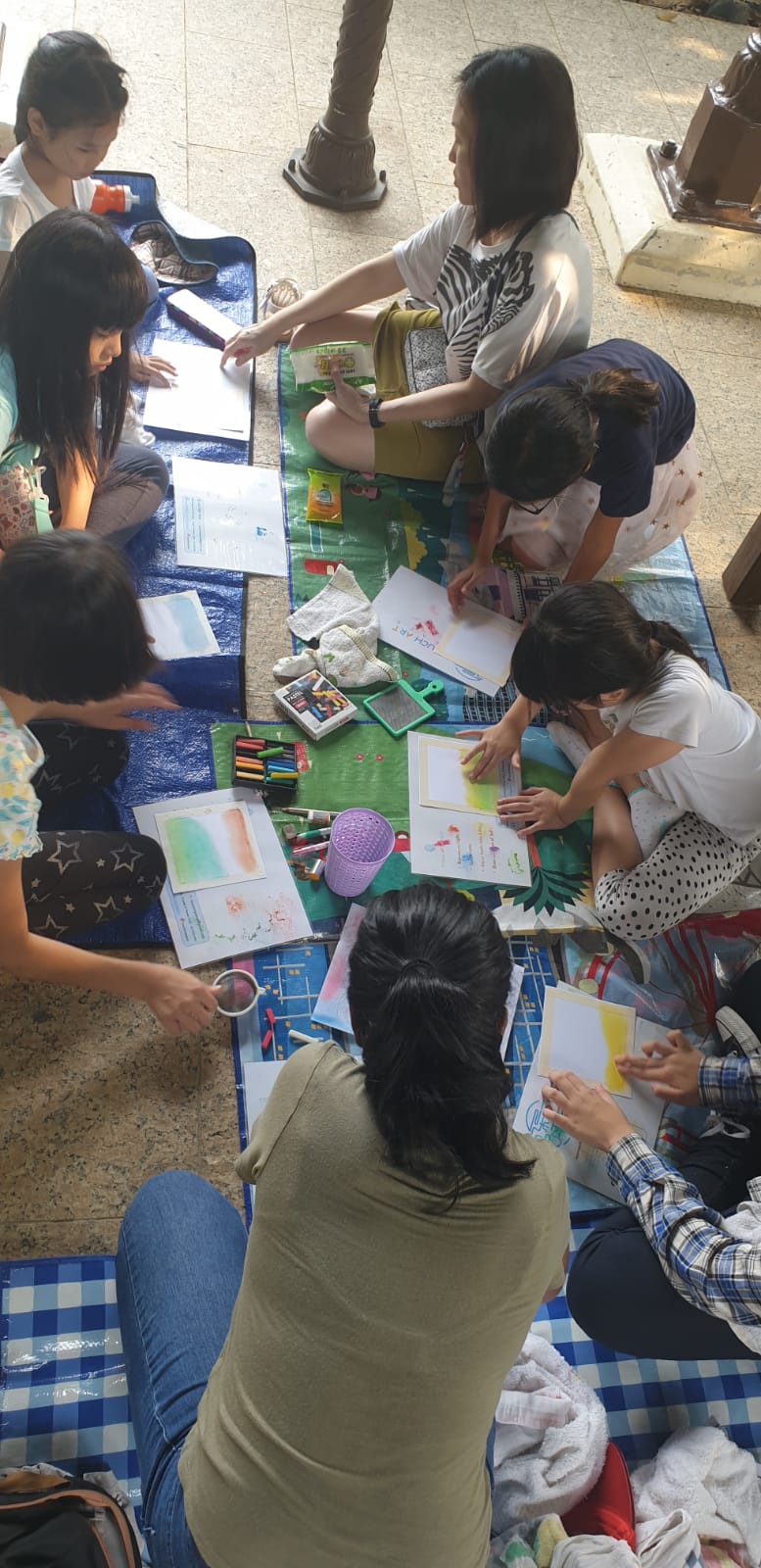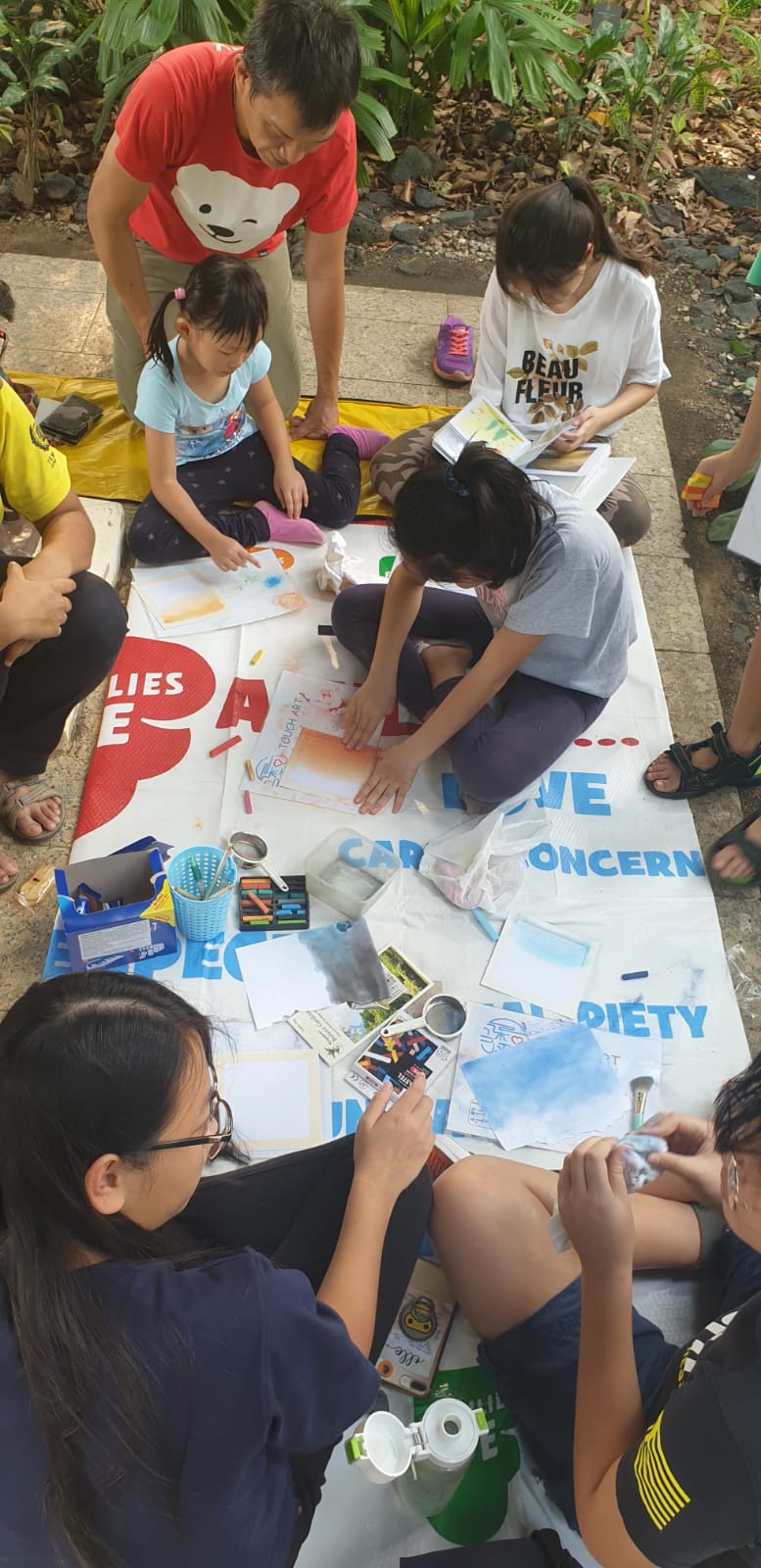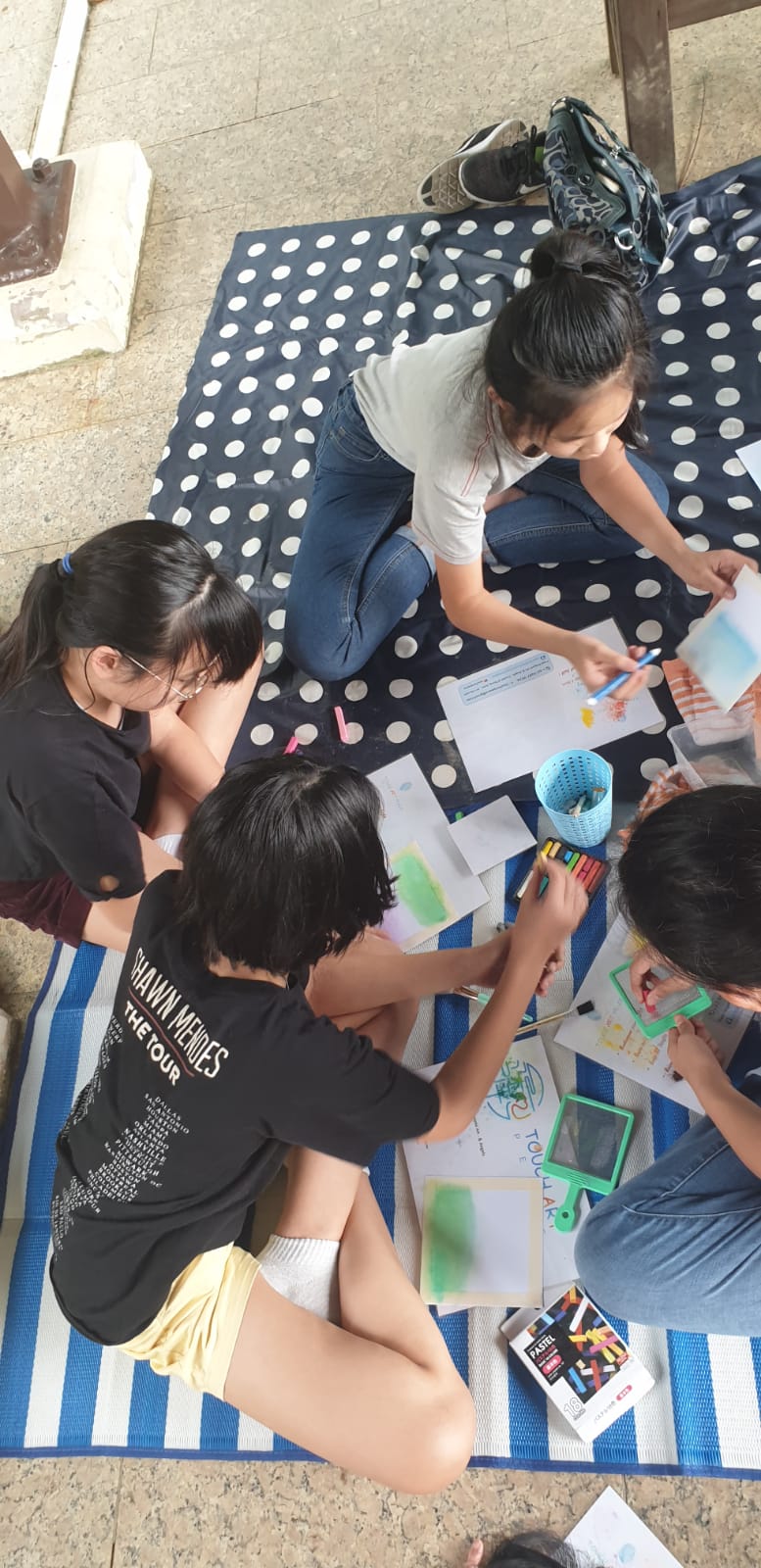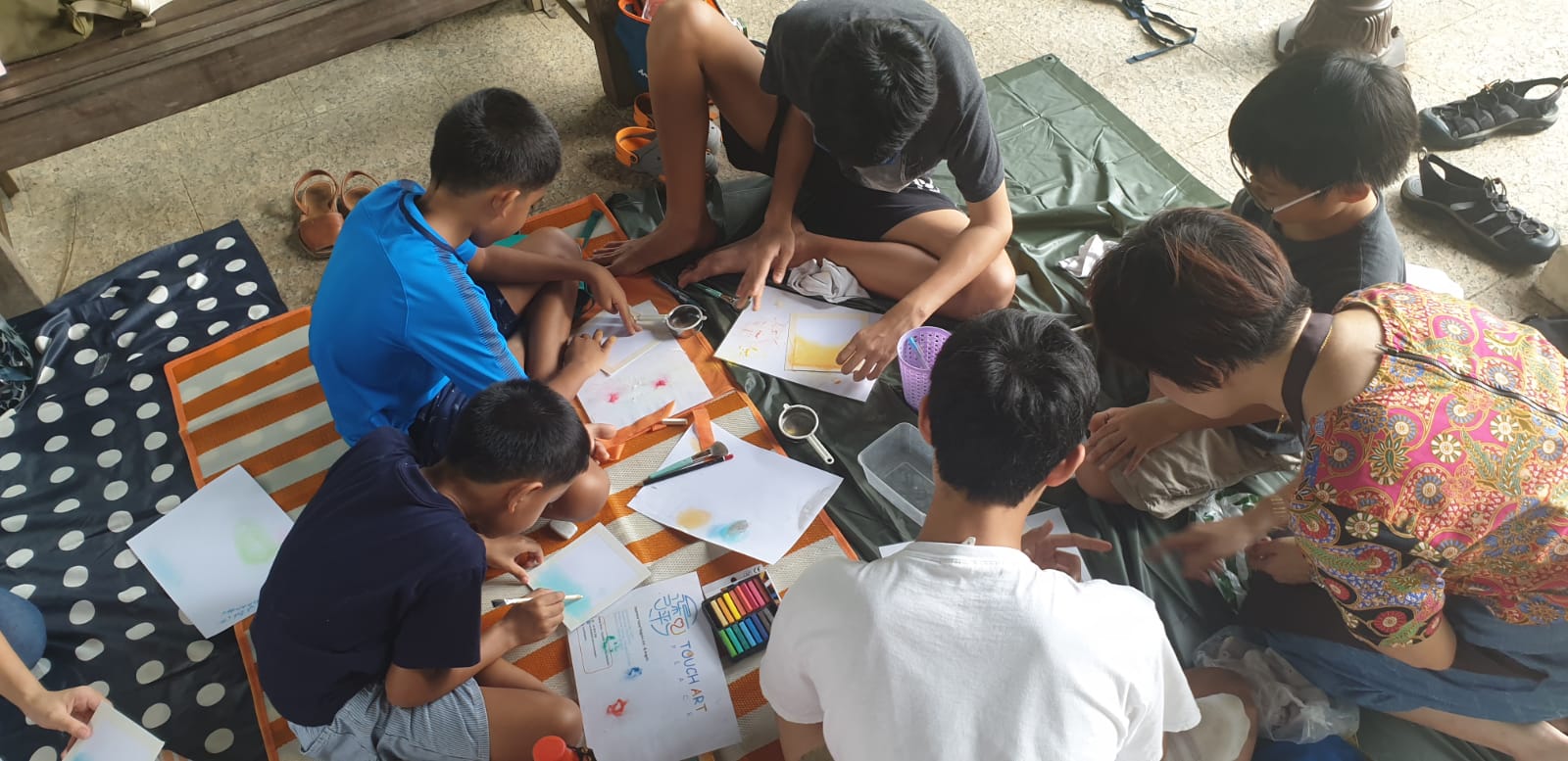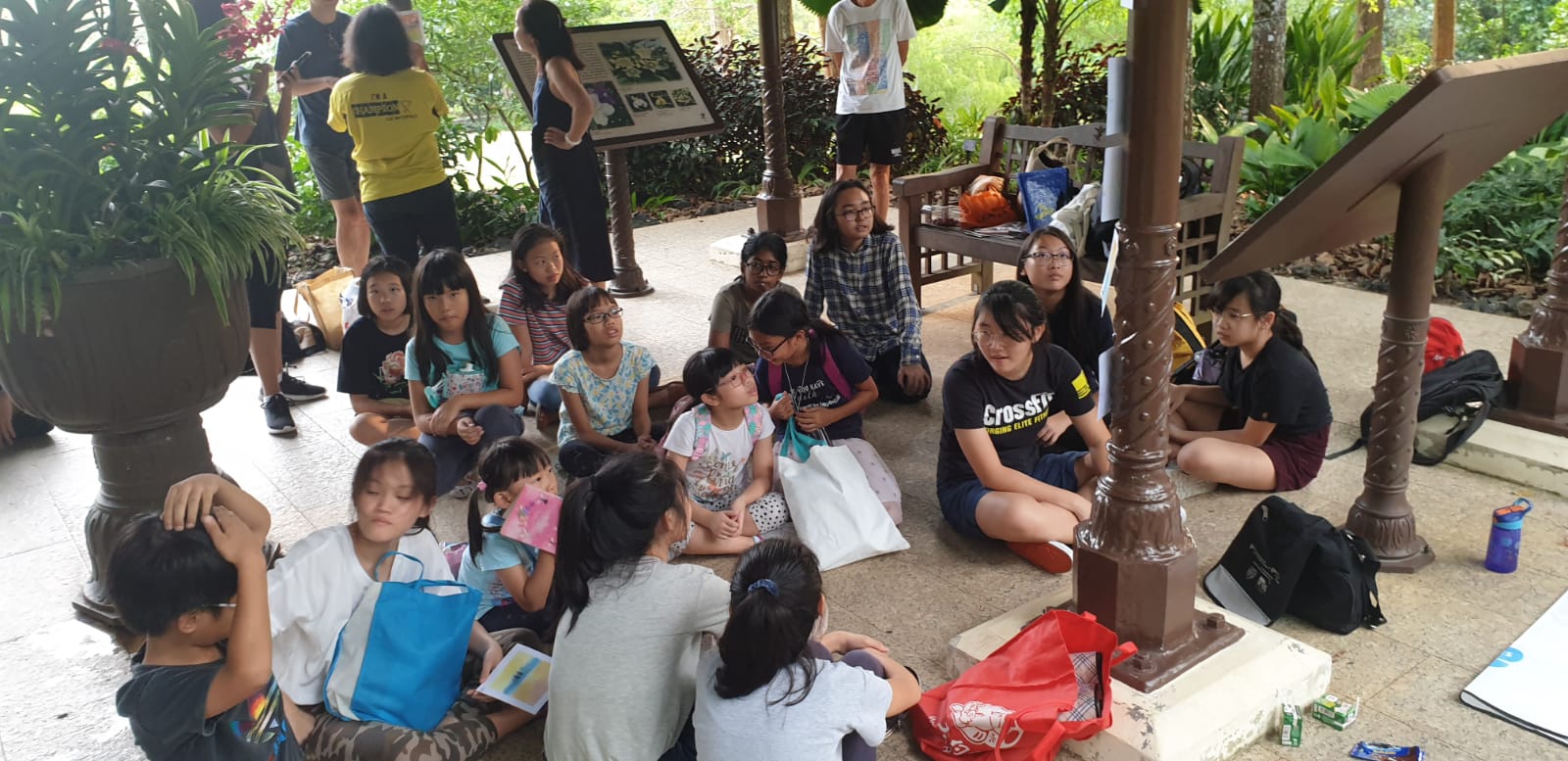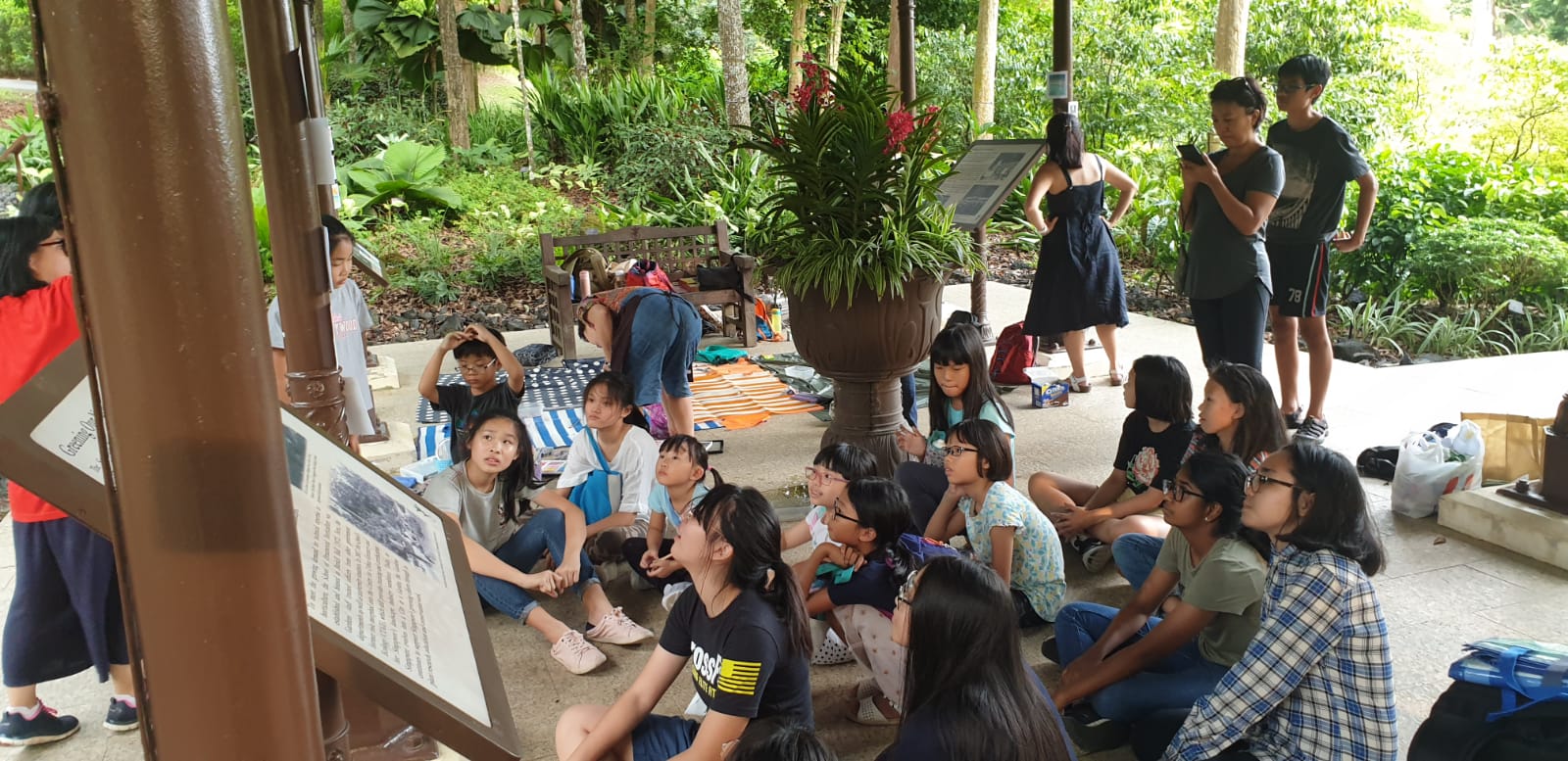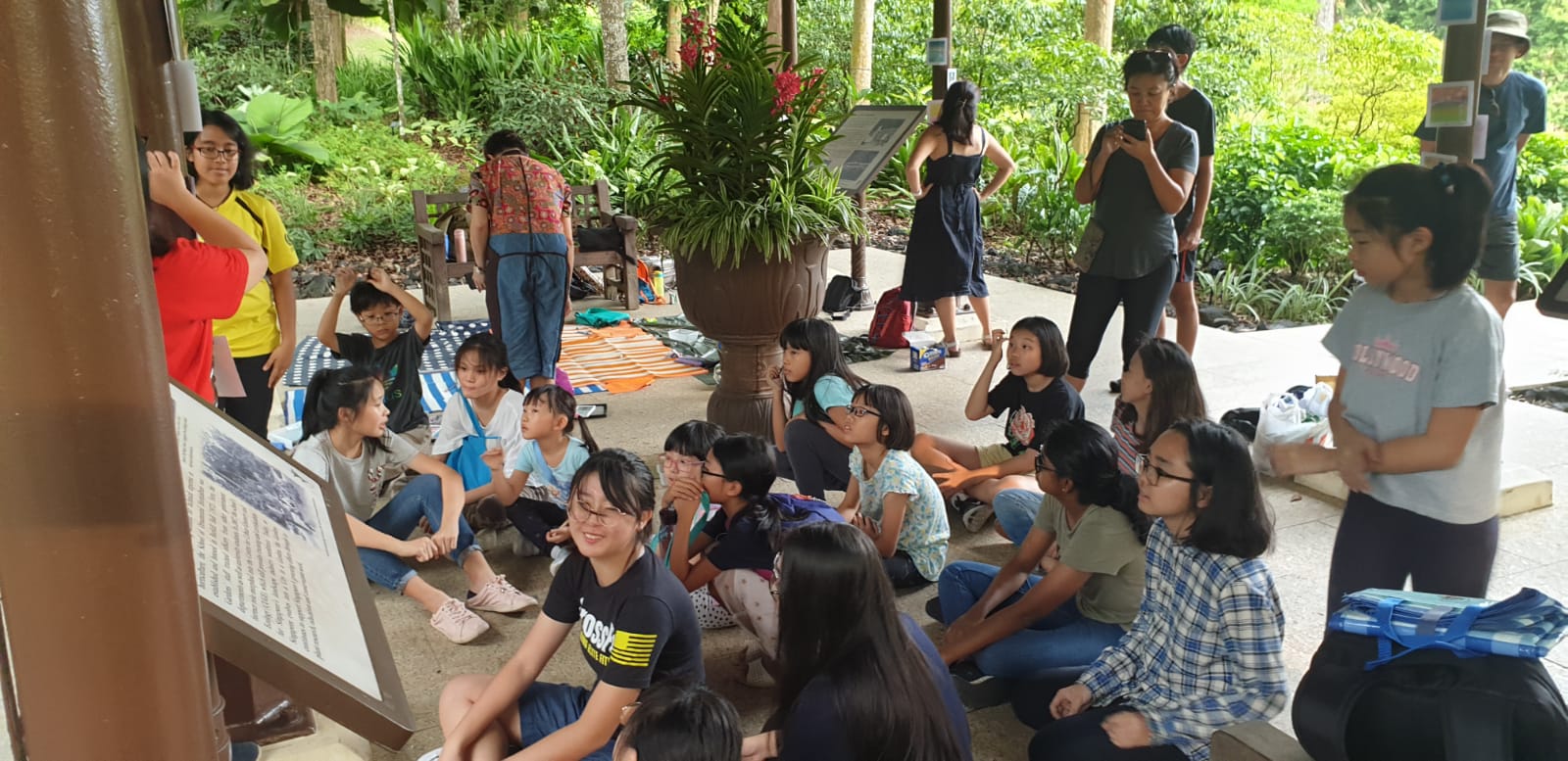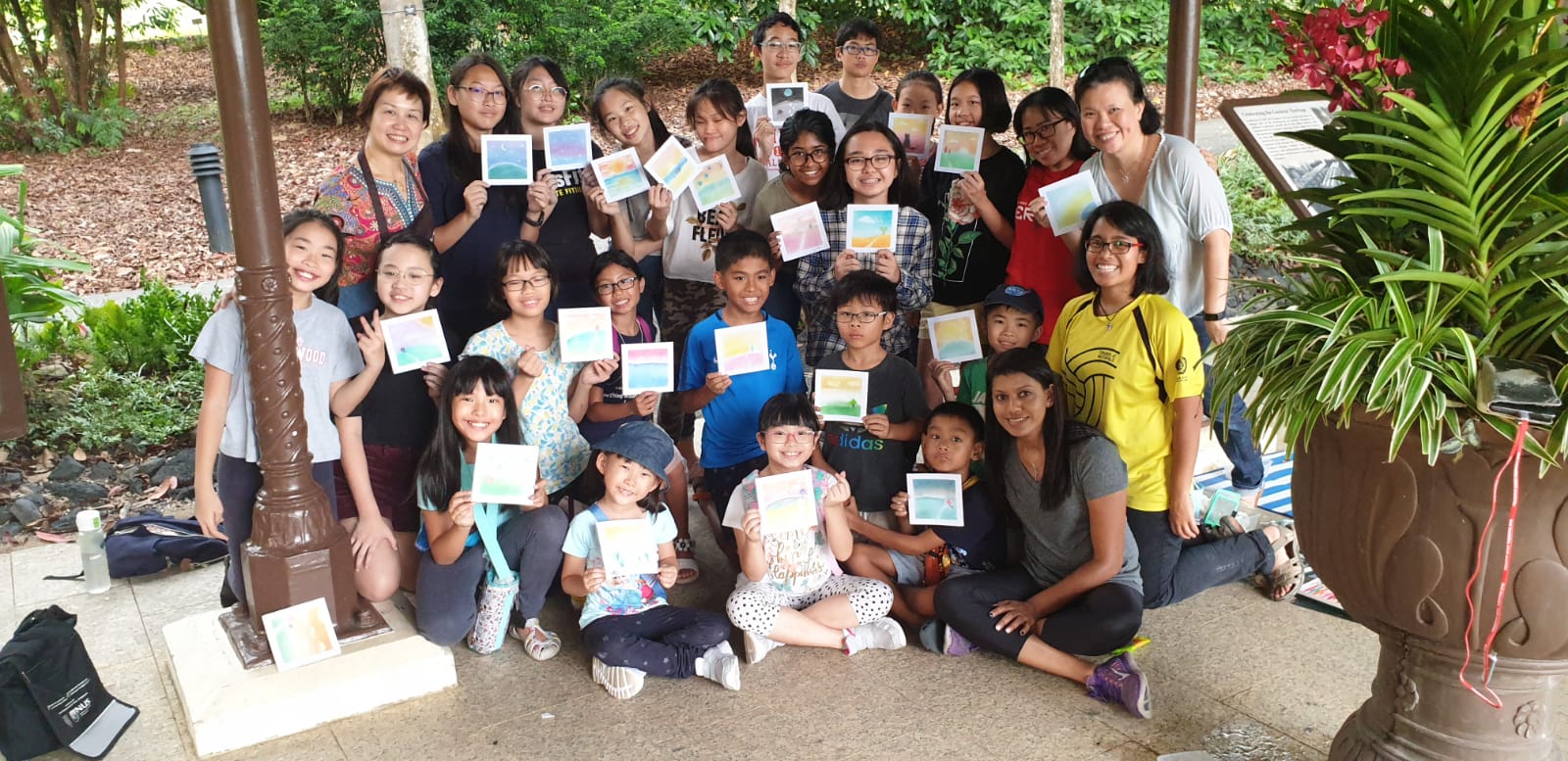 Testimonials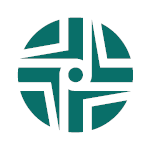 Therese
We participated in two activities, the scavenger hunt and a Nagomi art class. The Nagomi art class was wonderfully enriching, and I did love that there is no right or wrong when you create art, which is simply, the beauty of creating. Overall, I found the Nagomi Art to be a good form of art therapy and it helps me to relax, especially after a busy week. I really appreciate the effort put in to give us such a lovely time at Botanic Gardens.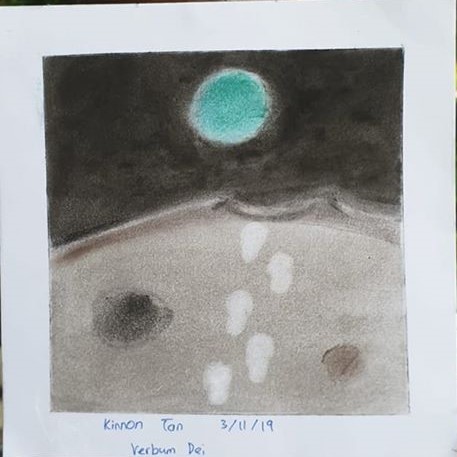 Kinnon (describing his art work)
The sense in this art is sight. Just like the story about Bartimaeus, while many people told him to keep quiet, he persisted and managed to get the attention of Jesus. So in this picture, while people may say that the sky is the limit, there are still footprints on the moon. Thus, let us not be turned down by what others say or what you see!